Advice for Exercise after Breast Augmentation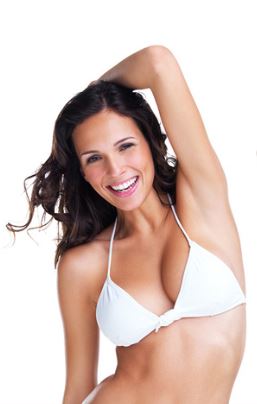 There are some general guidelines regarding exercise after breast augmentation surgery . However, you should pay close attention to the post-operative instructions from your surgeon, regarding when to restart your exercise program.
In the first two weeks after surgery, you want to keep your blood pressure from being elevated. This means your activity should be limited to your normal daily activities and unrestricted walking. It's important to give the breasts adequate time to heal, and exercising too early may cause bleeding.
Light aerobic exercise can be resumed after 2 weeks, and moderate exercise at 3 weeks. You may also begin weightlifting at 3 weeks, but this should be limited to lower body exercises. At 4 weeks, you are free to resume any exercise or activity you desire.
These are rough guidelines, and every person's recovery will be a little different. It is best to listen to your body, and let your surgeon know how you are feeling. If you have any additional questions about with breast augmentation recovery call (949) 701-4454 and speak with Dr. Kyle Song at Song Plastic Surgery in Irvine, California.