Is Botox Safe?
Botox is largely regarded to be one of the most popular anti-aging injections available on the market today, and for good reason: the treatment is highly effective at minimizing signs of wrinkles and fine lines, particularly on the forehead.
But is Botox safe? What happens if you undergo Botox injections for several years?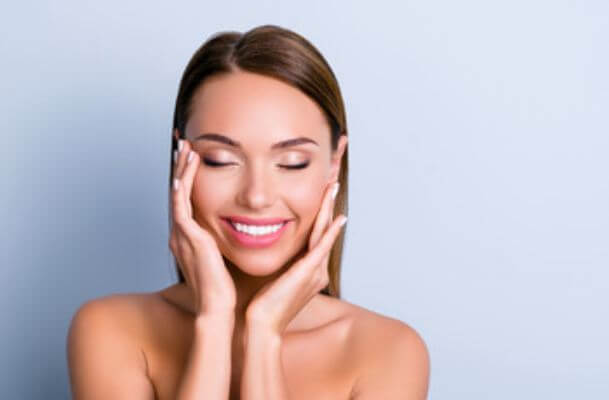 Yes, Botox is Safe
Botox isn't just effective; it's also considered incredibly safe. In fact, throughout the course of its clinical trials from 1989 to 2003, only 36 cases of adverse reactions were reported. That's 36 cases out of thousands, making it one of the safest anti-aging treatment options out there today.
Botox is FDA-approved for the treatment of forehead wrinkles and lines, frown lines, and even crow's feet around the eyes.
How Does Botox Work?
Botox is made of botulinum toxin, which has an admittedly scary name (hence why many people may be nervous about trying Botox for themselves). However, this safe strain of the neurotoxin works to interrupt the nerve's signals to treated muscles. As a result of this interruption, the skin above the muscle relaxes, causing an almost-immediate improvement in wrinkles and fine lines. The effect is temporary, with results lasting about three to four months.
Both Dr. Songs are the best! I went to Dr. Kyle song for my BA in November 2013 and have been happy ever since. I am currently seeing Dr. Mark Song for my Botox. I send all my friends and family to them!
Take the Next Step
Want to learn more about Botox, including if it's a good treatment option for your wrinkles? Schedule a consultation at South Coast Plastic Surgery in Irvine, CA. (949) 701-4454
South Coast Plastic Surgery serves the greater Orange County metro area.