The Advantages of Body Contouring with i-Lipo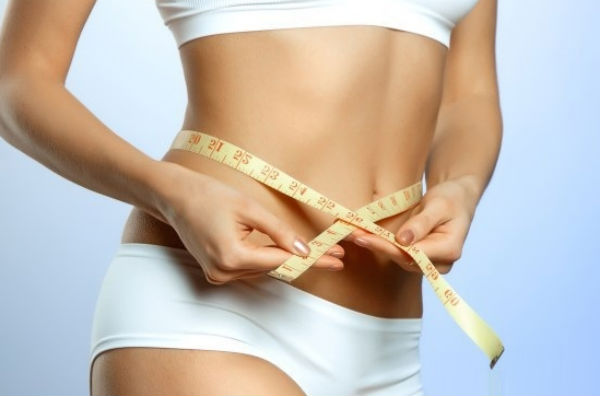 If you're considering undergoing traditional liposuction surgery to trim your waistline and contour your body, it's time to examine the advantages of body contouring with i-Lipo. This unique technology is designed specifically for fat and cellulite reduction, body contouring, and skin tightening, which makes this an ideal treatment for patients who want the trim waistline without the invasive surgery or intensive recovery time.
i-Lipo is an innovative technology that utilizes the power of low level laser technology to deliver heat to fatty tissue layer directly beneath the skin. This heat creates a gentle stimulating sensation, which causes the fat cells to release their triglycerides, a molecule gives each fat cell its plump shape. As these compounds are broken down, the shape of the fat cell changes and shrinks, resulting in the kind of body contouring results that lead to more confidence and body satisfaction.
i-Lipo is different from any other type of fat reduction laser system, which means patients will often experience the following advantages:
There is absolutely no recovery time involved with body contouring with i-Lipo. While traditional liposuction procedures often involve a fair amount of recovery time as a result of invasive surgery, i-Lipo makes it possible to achieve body contouring without taking time off of work or experiencing pain and discomfort.
Body contouring with i-Lipo can teach you how to live a healthier and more active lifestyle. Since the fat cells are reduced over time, patients learn to enhance their results with a healthy diet and cardio exercise. This ensures that your results last for a lifetime.
I-Lipo can be administered in far less time, and there is no worry about potential side effects associated with surgical procedures. This is the perfect option for patients who may be nervous about undergoing surgery.
Add to the fact that i-Lipo is the first direct skin laser system approved by the FDA for body contouring and fat reduction, and it's no wonder more patients opt to trim their waistlines with i-Lipo.
If you're ready to experience body contouring with the i-Lipo laser liposuction, visit Dr. Kyle Song at Song Plastic Surgery in Irvine, California (also serving the greater Orange County area). Dr. Song will be happy to introduce you to the many advantages of body contouring with the i-Lipo laser system.