Meet Andrea Olson
Patient Care Coordinator
Andrea Olson is South Coast Plastic Surgery's resident Patient Care Coordinator. Andrea, or "Andi" as patients call her, is a native of Orange County, a proud Trojan, and has over 9 years of experience working in the plastic surgery field. By combining her knowledge of people with her past managerial and medical experience, Andi is a highly professional and knowledgeable staff member that recognizes the importance of accurate information, skilled care, and close personal attention.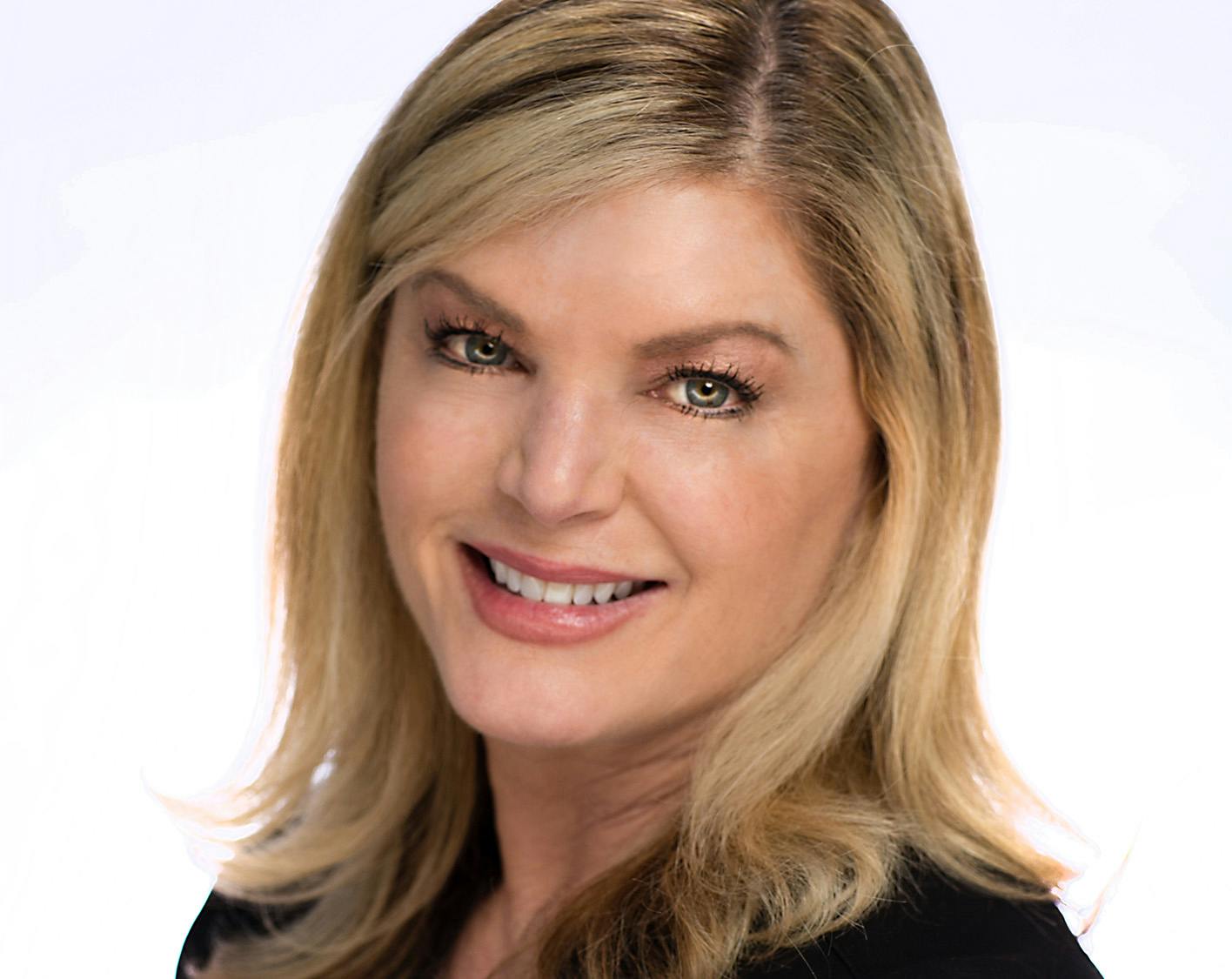 As SCPS's Patient Care Coordinator, Andi is dedicated to helping patients achieve their aesthetic goals by being a loyal patient-advocate through the surgical and non-surgical process. She will help guide you through the process and answer any questions you may have so that you can feel as reassured and relaxed as possible.
Andi will go to great lengths to ensure that your specific needs are met, that your consultation is highly informative, and should you decide to proceed, that you feel comfortable and confident during the entire experience.