Skip to main content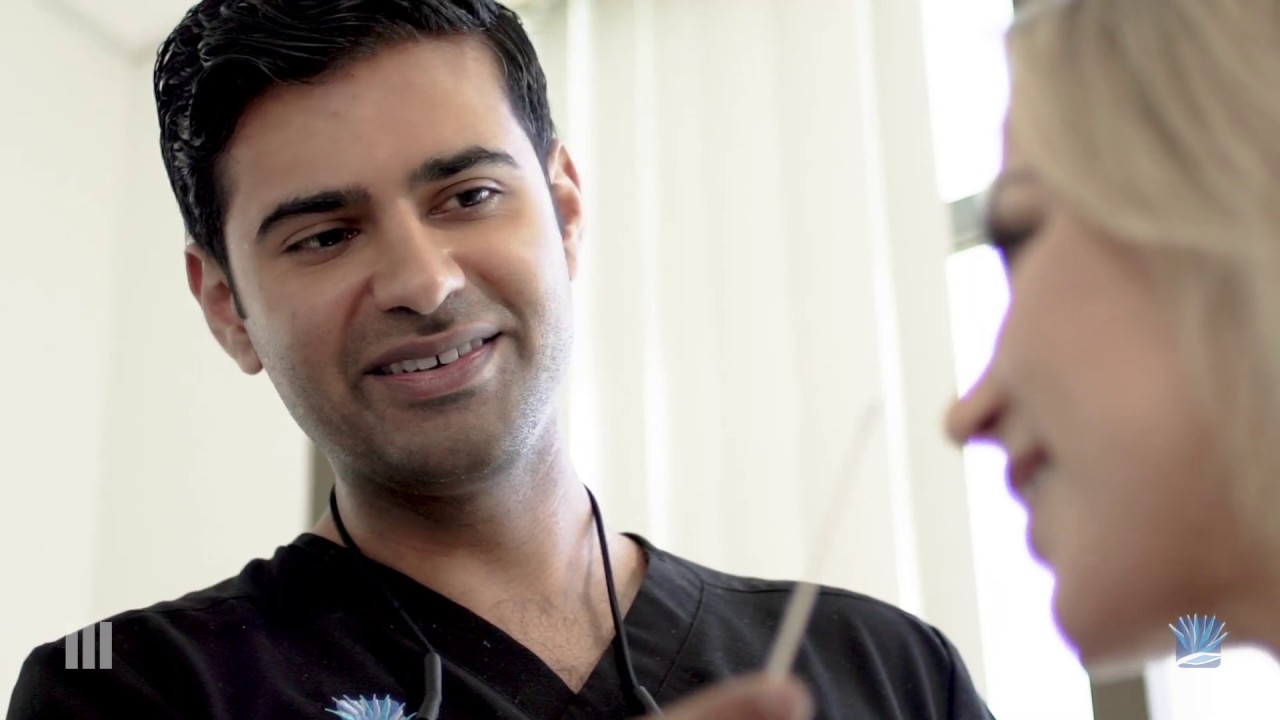 The nose is a central feature of your face, and directly affects your overall facial balance and symmetry. The slightest flaw in size or shape can affect your facial harmony and leave you feeling less confident. Since the nose plays such a prominent role in breathing and the appeal of your facial structure, it's important that you choose a plastic surgeon who possesses the technical expertise and the artistic vision to help you achieve the results you want. At South Coast Plastic Surgery, we will help correct the appearance of your nose as well as correct any present breathing issues. Our intention is a holistic approach to rhinoplasty in Irvine.

What is rhinoplasty?
Rhinoplasty (a nose job) is never a cookie-cutter surgery at South Coast Plastic Surgery. Nose surgery in Irvine is a 100% customized procedure. The surgery addresses a range of nose issues, from the functional to the cosmetic, including:
Large nose tip
Bulbous nose tip
Hump on nose bridge
Hanging nose tip
Pinched nose tip
Asymmetrical nose shape
Overlarge or long nostrils
Broken nose
Flat nose bridge
Wide nose bridge
Impaired breathing function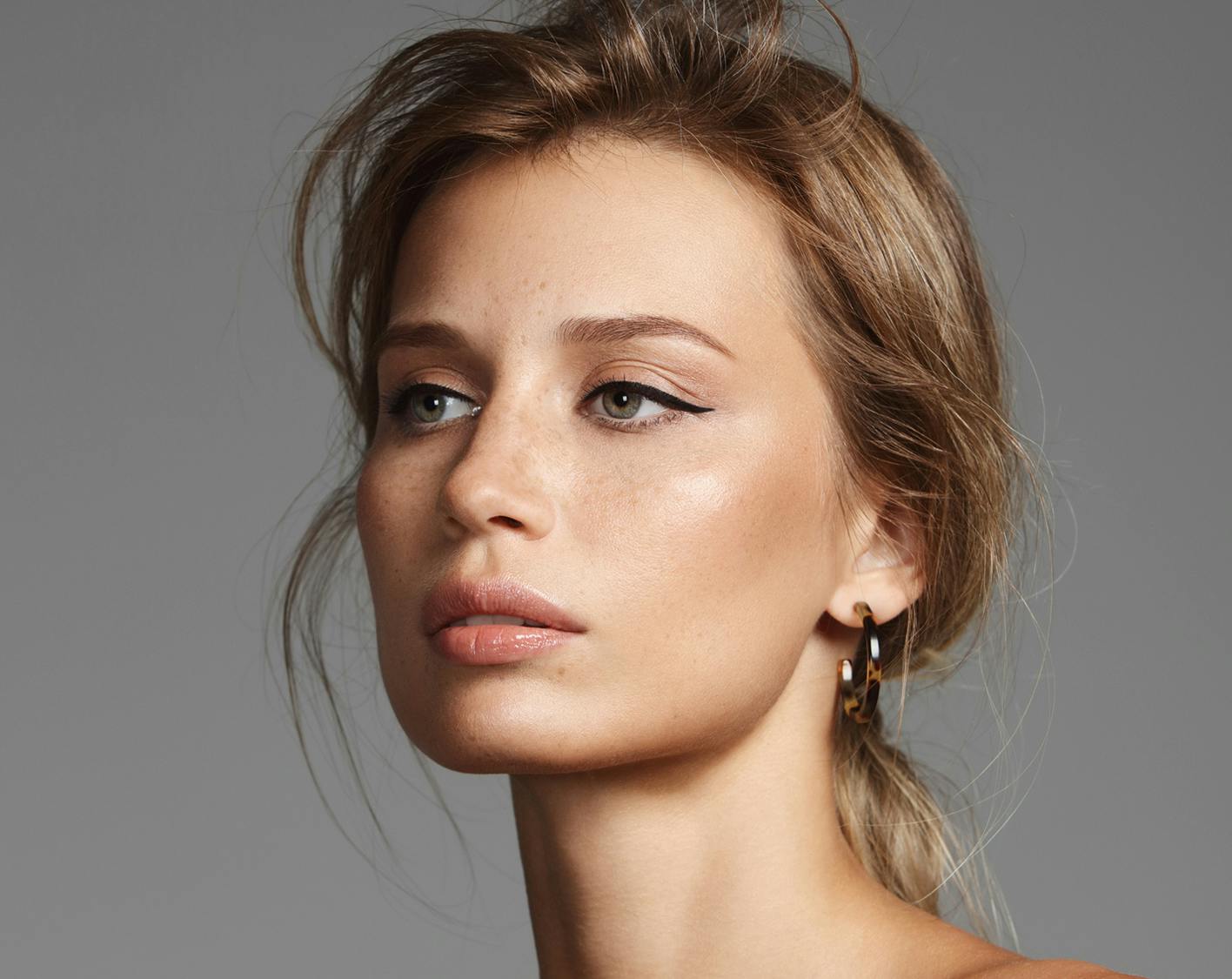 Custom rhinoplasty from a leading plastic surgeon in Irvine and Ladera Ranch: Dr. Ali
At South Coast Plastic Surgery, Dr. Ali Qureshi is highly trained to provide this technically challenging procedure for men and women from all types of ethnic backgrounds. From a cosmetic standpoint, improvements to the shape and structure of the nose may include one or more of the following:
Removing the hump or raised dorsum
Aligning the septum vertically and straightening the nose
Contouring nostrils or changing their shape
Reducing the size of the nose
Altering the shape of the tip, base, or dorsum
Modifying the angle between the upper lip and the nose
Nose surgery in Ladera Ranch can also be performed to correct congenital defects or damage caused by injury or prior surgeries.
What is the procedure?
Rhinoplasty can be performed with two different basic techniques:
Open rhinoplasty
This surgical approach involves placing an incision across the base of the columella, the thin strip of tissue separating the nostrils. This allows our surgeon complete access to the nose structure, which may be necessary for more extensive correction. When the incision heals, it will be virtually invisible to others.
Closed rhinoplasty
In a closed rhinoplasty, the incisions are placed within the nostrils, with the advantage of creating no visible scars. This approach can be appropriate for less extensive changes to the nose structure.
Correcting nose structure
with advanced techniques
It is widely known among plastic surgeons that rhinoplasty is the most complex and delicate of all facial procedures. When the nose is significantly reshaped, the revised structure must be correctly supported from within. Due to the complexity of the surgery involved, a revision can only be achieved by a highly-skilled plastic surgeon who uses the most advanced techniques.
Dr. Ali is often called upon to perform revision surgery on a failed rhinoplasty, correcting issues such as a collapsed nose, uneven result, or an appearance that does not meet the vision of the patient, whether too large or too small. It requires more than technique to create a beautifully balanced nose; it also requires an eye for facial harmony and access to the latest developments in surgical technique – all of which you will find in Dr. Ali.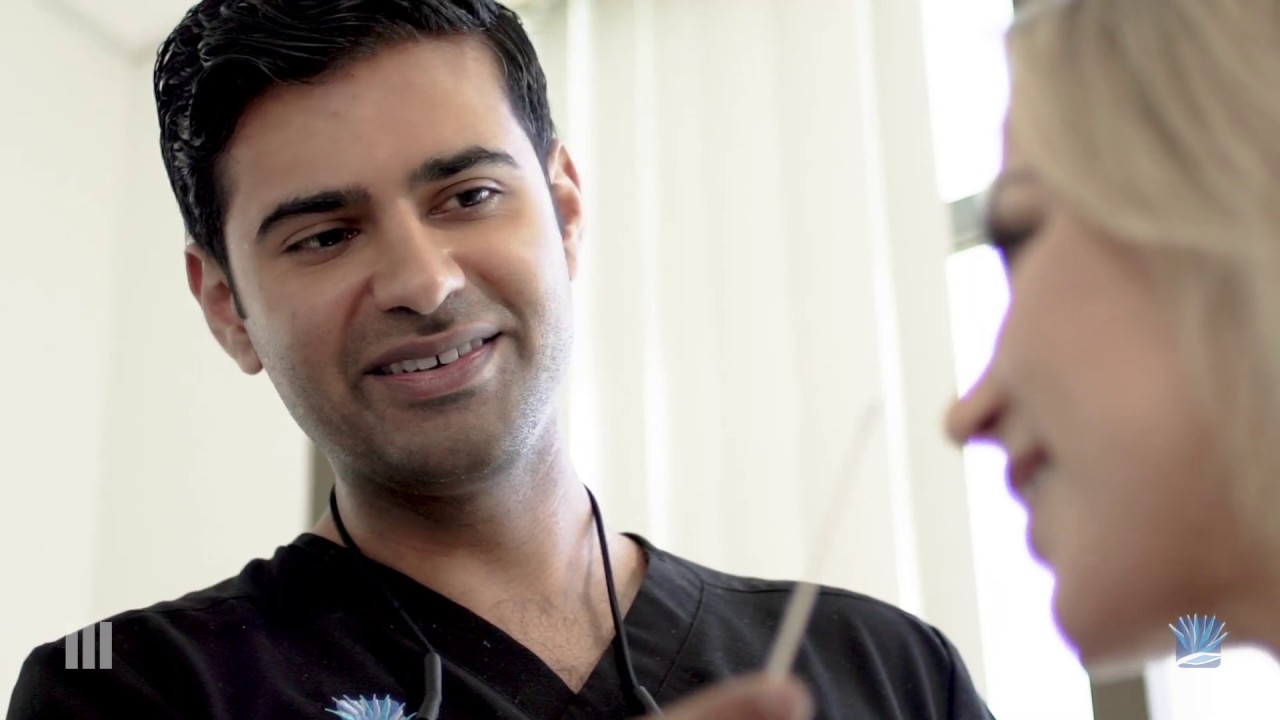 What is the recovery
from nose surgery like?
Dr. Ali avoids using narcotics and uses an evidenced-based Enhanced Recovery Protocol After Anesthesia and Surgery (ERAS) to minimize pain and downtime. Following nose surgery in Ladera Ranch, your nose will be splinted for about a week to stabilize it and support proper healing. During the first week, most of the visible bruising should resolve. You can expect to return to work, school, or your usual activities in approximately a week. The main swelling typically subsides in a few weeks, but your nose shape continues to develop for up to a year.

Meet with us and discover the difference
If you are interested in learning more about rhinoplasty in Ladera Ranch, please contact South Coast Plastic Surgery and schedule a consultation with our surgeon. He will be happy to discuss the advantages and disadvantages of nose surgery to help determine the ideal plan for you.
Meet your rhinoplasty
surgeon, Dr. Ali
At South Coast Plastic Surgery, we believe that rhinoplasty results should appear entirely natural, so subtly improved than no one can tell that you've had plastic surgery. Dr. Ali has the experience and expertise necessary to create natural-looking results that improve your appearance while still celebrating the unique character of your nose, ethnic background, and bringing attention to your other attractive facial features.
Dr. Ali has gained acclaim for his exceptional results in this procedure, and is widely regarded as being the most accomplished ethnic rhinoplasty surgeons practicing in Irvine and beyond. His advanced fellowship training and reputation for excellence, as well as a dedication to each patient as an individual, makes him the ideal surgeon for this custom procedure.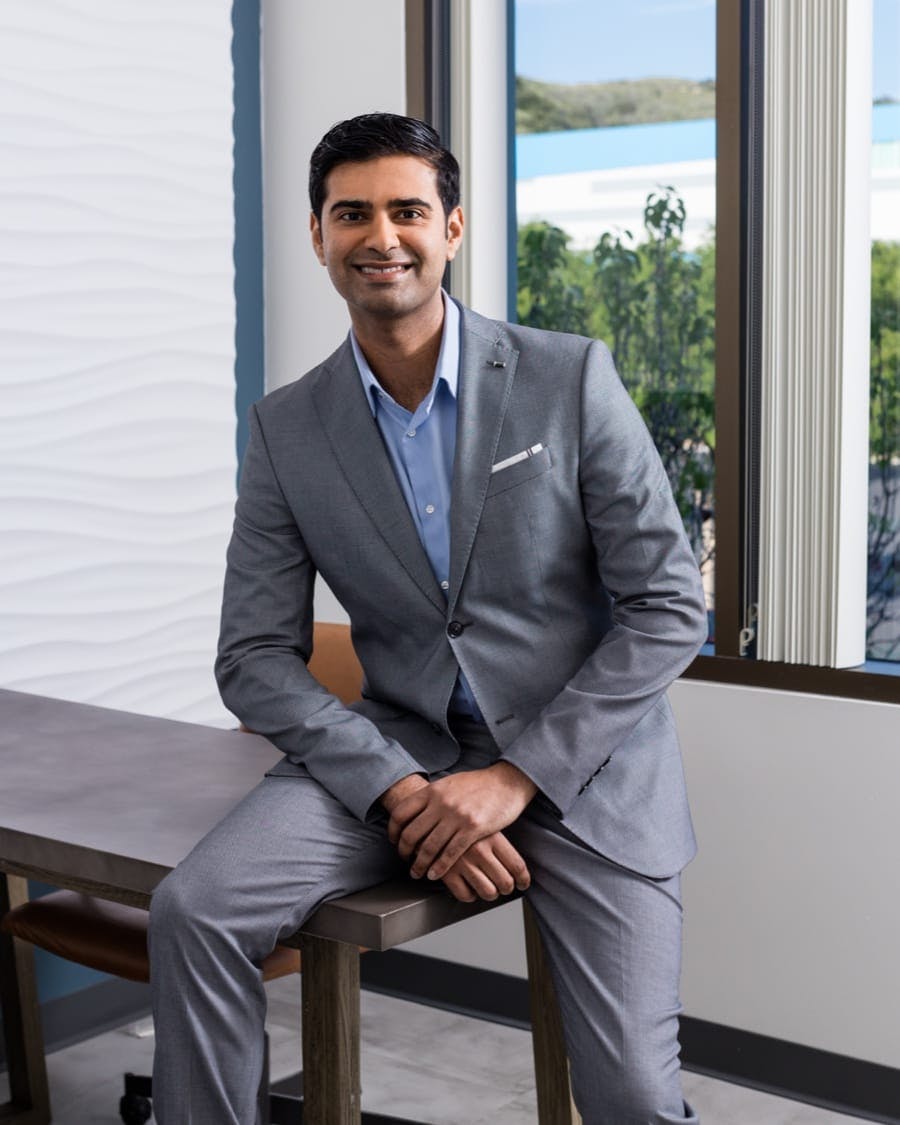 Why choose us?
At South Coast Plastic Surgery, we have garnered a reputation as the premier plastic surgery center for nose reshaping procedures. Dr. Ali is fellowship-trained, and has learned advanced techniques in Beverly Hills while training under Dr. Jay Calvert and Dr. Andrew Ordon in rhinoplasty and revision rhinoplasty, completing the only rhinoplasty fellowship of its kind in the country. Dr. Ali is a leader in the field of plastic surgery and an exceptionally talented surgeon with an unmatched dedication to every patient he treats. He is the developer of the Just Breathe™ rhinoplasty approach that focuses on maintaining or enhancing breathing with rhinoplasty.