Skip to main content
At South Coast Plastic Surgery, Asian double eyelid surgery, also known as Asian Blepharoplasty, is one of the most common procedure we perform in our outpatient surgery center.

Surgery
The goal of this procedure is not only to make the eyes appear more youthful, as with traditional blepharoplasty, but rather to accentuate the eyes. Dr. Ali will creat a natural-looking fold along the upper eyelid while still maintaining cultural sensitivity to retaining the patient's ethnic appearance, you will have wider, more opened eyes that still celebrate your heritage.
Typically, this procedure is performed under "twilight" anesthesia and in some cases, may be done in an office setting.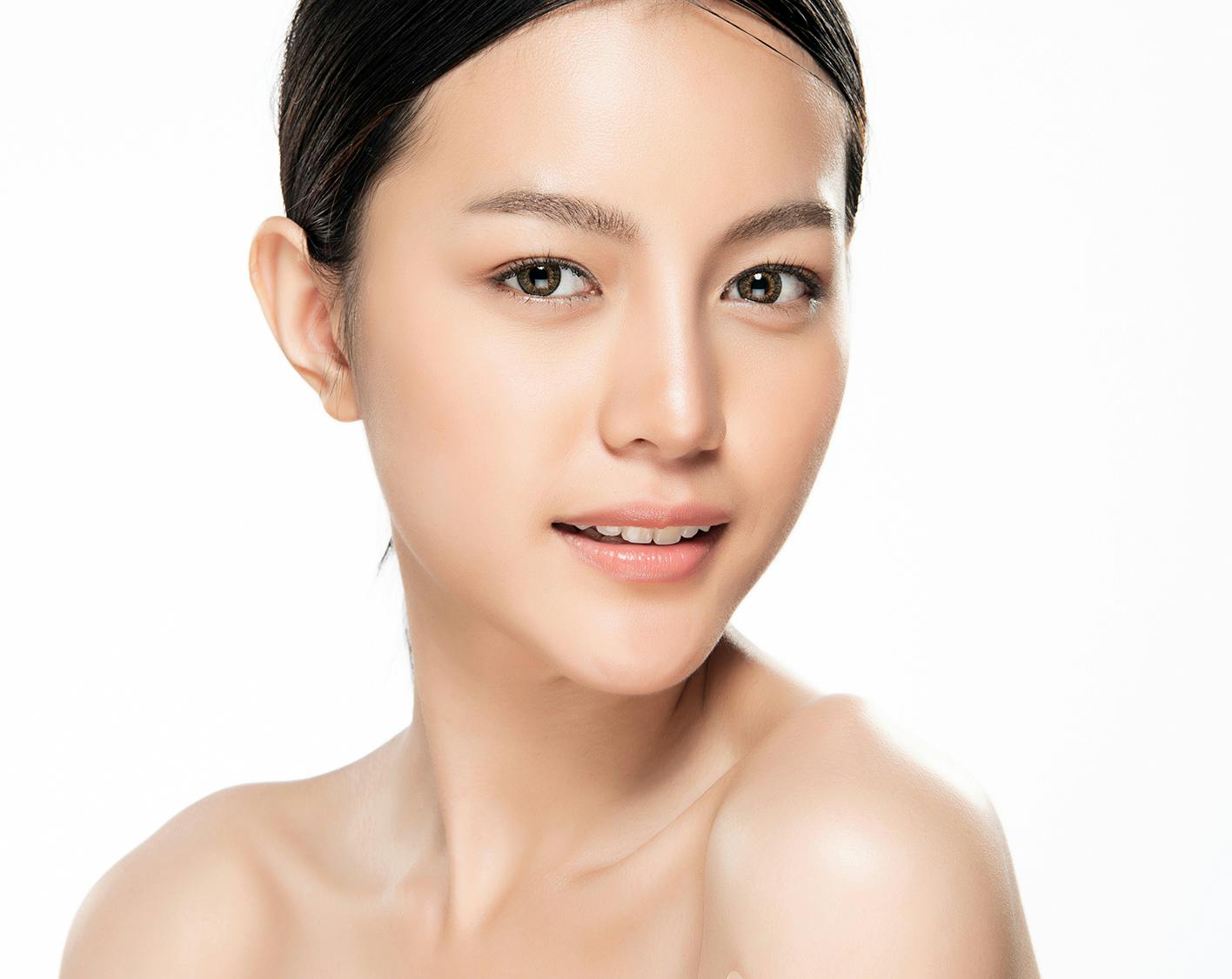 Recovery
Many patients will require little to no skin excision, and as such, have minimal bruising and swelling. Patients can expect to resume normal daily activities immediately and return to work or school with a few days.
Interested in learning more about Asian eyelid surgery? To schedule a consultation, please fill out the form on this page or call us today. South Coast Plastic Surgery serves Irvine, CA and the greater Orange County area