Skip to main content
Septoplasty in
Irvine and Ladera Ranch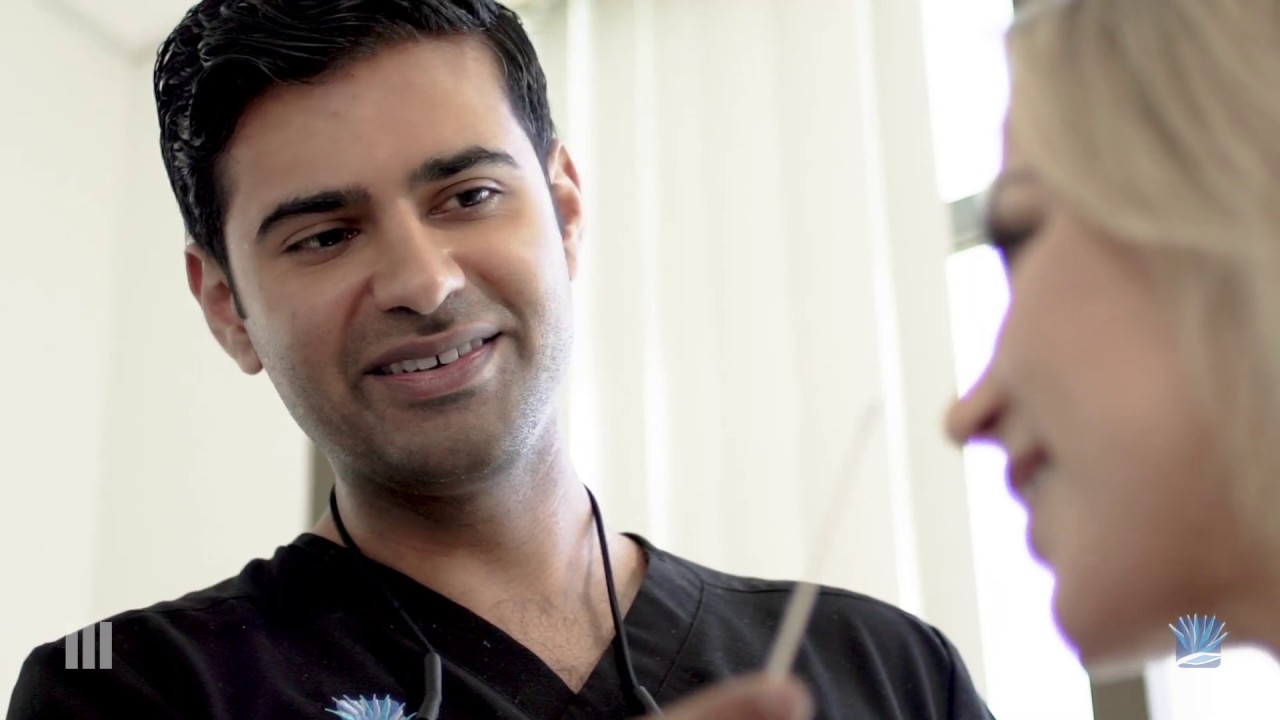 The ability to breathe freely is an essential aspect of overall good health. When one or both airways are restricted, it can lead to various conditions, from sleep apnea to snoring to headaches. A septoplasty corrects a deviated septum, a condition in which an airway is restricted.

What is a septoplasty?
Septoplasty is a custom nose surgery in which the bones and cartilage that separate the space between your two nostrils are corrected. When this structure is displaced, with one side more restricted than the other, it is called a deviated septum. The condition can lead to many unpleasant side effects, including:
Difficulty breathing through one nostril
Increased risk of sinus infections
Frequent bouts of nasal congestion
Headaches
Nosebleeds
Snoring
Facial pain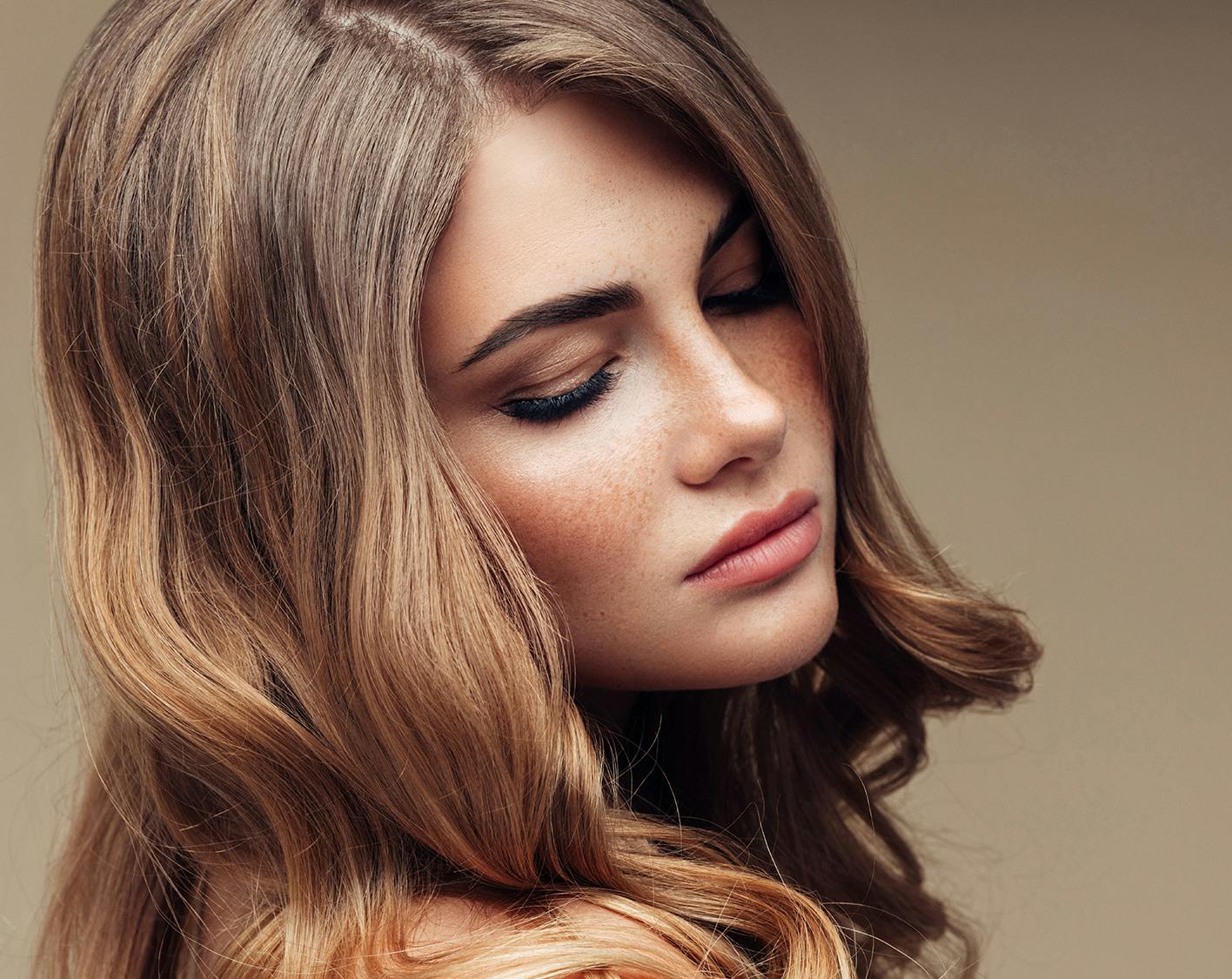 What causes
a deviated septum?
No physical system is perfectly even, but a deviated septum is present in an estimated one-third of human beings. The condition may have occurred during gestation or birth, or may be due to trauma such as an assault, rough play, sports play, or a vehicle accident.
You may have had impaired breathing throughout your lifetime, but as you age, the condition gets worse. A septoplasty resolves this condition, straightening the interior structure so that the airways allow for free breathing.

What is the
septoplasty procedure?
A septoplasty involves straightening the cartilage and bone within the nostrils. This is a delicately performed procedure, and is slightly different in every case. Portions of excess cartilage or bone may be removed, and the lining of the nose (mucosa) then replaced.
The surgery is typically performed under general anesthesia in our private, accredited outpatient surgical center in Irvine.
What is the
recovery like?
When you awaken from surgery, your nose will be bandaged to hold the repaired structure in place. It is normal to experience some bruising, swelling, and minor nose bleeding which will fade within days of your procedure. The recovery time is reasonably brief, and you should be able to return to work within a few days. However, most patients must continue to be less active for several weeks. Your nose will slowly return to a normal state, with a big difference – you will be able to breathe freely!
Why choose South Coast

Plastic Surgery for a septoplasty?
When it is necessary to undergo a facial procedure, you want to be in the hands of a true professional. At South Coast Plastic Surgery, Dr. Ali, is among the most highly experienced nose surgeons in the region. His skills and training are above the ordinary, having gained advanced skills through fellowship training in rhinoplasty. He often corrects the airways as one aspect in performing rhinoplasty to reshape the nose.
A septoplasty is often covered by health insurance, particularly for people who struggle with constant nosebleeds, sleep apnea, headaches, frequent sinus infections, and other symptoms of a deviated septum. If you suffer from one or more of these conditions, cosmetic nose surgery may be partially covered by your health insurance.
Meet your
surgeon, Dr. Ali
If you are living with the symptoms of a deviated septum and considering nasal surgery, you want your procedure to be performed by a true master of the art. Dr. Ali is a Harvard graduate rhinoplasty fellowship-trained plastic surgeon who has an exceptional skill level. When under his care, you can be confident your treatment will be performed by one of Orange County's most acclaimed plastic surgeons, known for his mastery of the most delicate facial procedures – including septoplasty.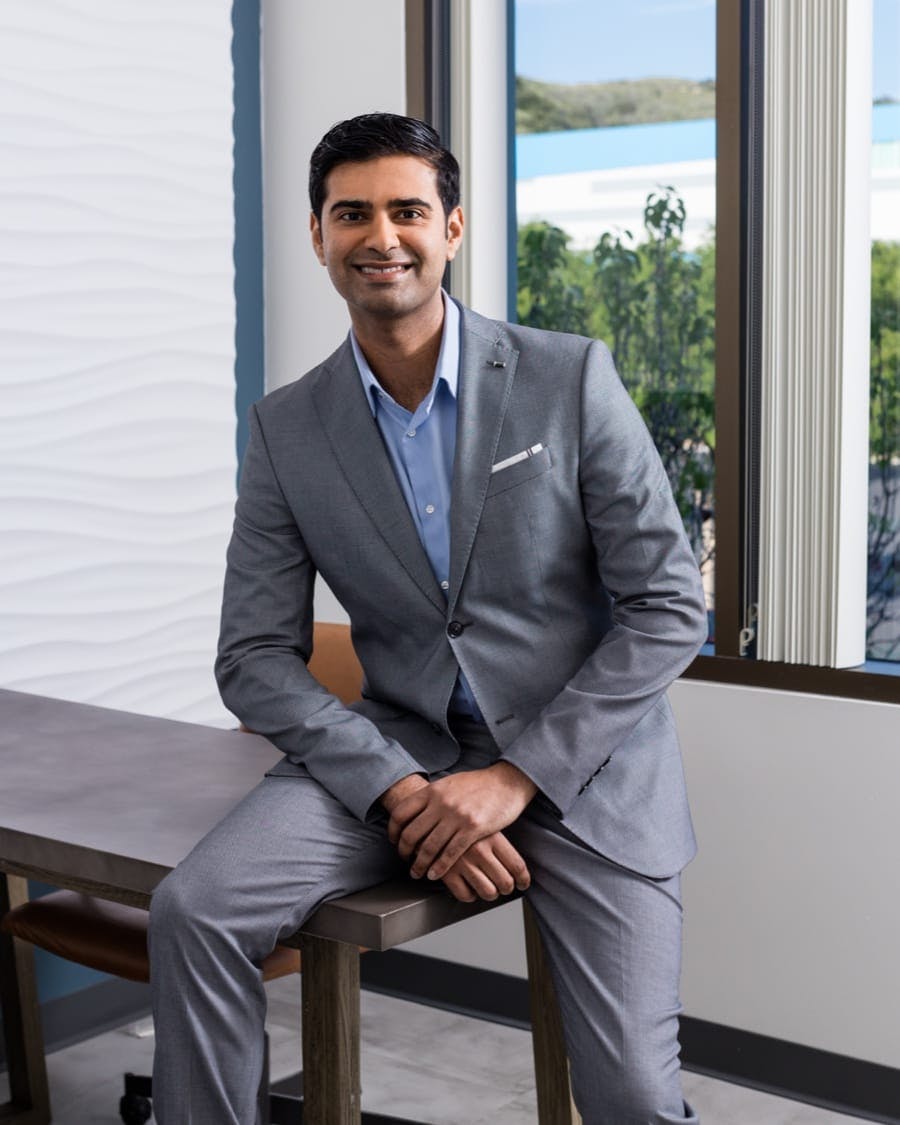 Breathe freely
with our help
Dr. Ali is the developer of the Just Breathe™ Rhinoplasty that focuses on form and function with minimizing downtime.
If you are embarrassed by your constant snoring or struggle with other symptoms of a deviated septum, we urge you to have your nose structure evaluated at our private clinic in Irvine. If the problem is the result of a misaligned septum with one nostril restricted, we can speak with you about the procedure, what to expect, and answer all your questions and concerns.
Our patient-focused practice was established to provide a superior level of service, and we welcome you. You will find our team to be among the warmest, friendliest, and most caring you will find in the Irvine area and beyond. Our rhinoplasty surgeon is exceptionally talented, and performs all surgeries with meticulous care and with strict patient health and safety protocols.