Skip to main content
Every woman deserves to feel good about her breasts and to be confident in her femininity. For many, however, the effects of genetics, age, pregnancy, illness, or fluctuations of weight have contributed to anatomical and physiological changes. Even when you adhere to the most stringent diet and exercise regime, you can experience the transformations that result naturally from pregnancy, breastfeeding, and aging. That is why more and more women are turning to breast enhancement procedures to help enhance their figure and restore a higher level of self-esteem.
Breast enhancement at its best in Irvine and Ladera Ranch
Breast enhancement is not just about size. It is also about the shape, feel, and position of the breasts. With procedures such as breast augmentation, breast lift, and breast reconstruction, our experienced plastic cosmetic surgeons can give you an attractive, natural-looking appearance. At South Coast Plastic Surgery, we offer a variety of breast surgery options, including:

Why choose us?
At South Coast Plastic Surgery in Irvine, your breast surgery will be performed by one of the region's most talented and respected plastic surgeons. You will be cared for like a member of our own family, and you can expect results that enhance your quality of life for the long term.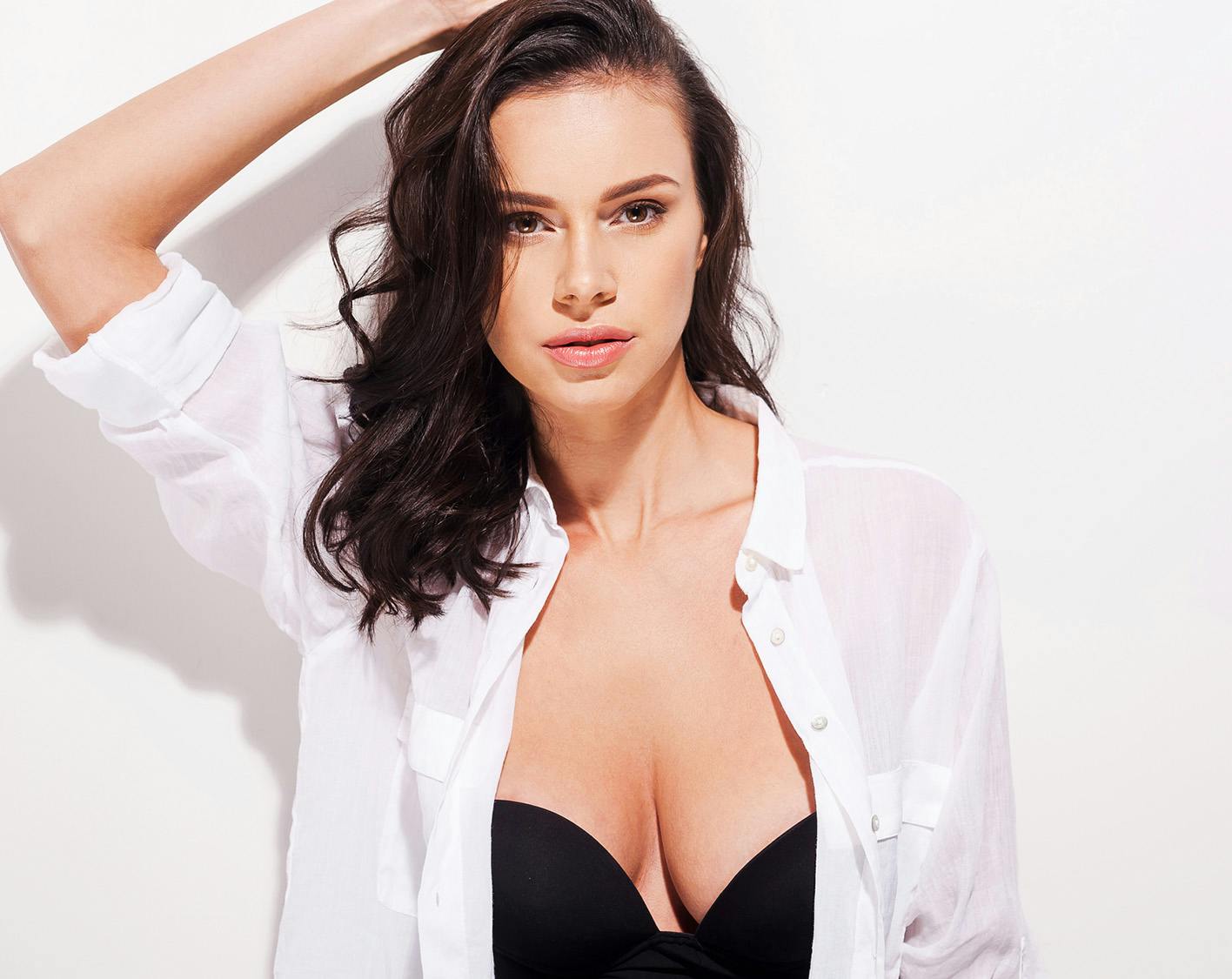 Meet with us about breast enhancement in Irvine
You deserve to feel good about your body and yourself. Are you interested in learning more about our breast procedures? To schedule a consultation, please fill out the form on this page or call (949) 942-8667. South Coast Plastic Surgery serves Irvine, CA, Ladera Ranch, CA, and the greater Orange County area.