Skip to main content
What is Morpheus8?
If you struggle with any of the many common effects of aging and exposure to the sun and the elements, Morpheus8 holds plenty of potential for you. We all long to look more youthful, vibrant, and personable and now we actually can. Surgery isn't required. No incisions are made and no scars are left. Results are impressive and obvious. And downtime is minimal.
It's a deep fractional radiofrequency treatment that delivers exceptional remodeling of the skin, tissue and collagen, in order to improve the appearance of the skin and reduce its many common irregularities. By targeting the deeper layers of the skin, tissues of the face and body can be literally remodeled to reveal a more radiant and youthful appearance.
Morpheus8 is truly an advanced cosmetic device that combines two already workable treatments into a single treatment modality: Microneedling is combined with an infusion of radiofrequency (RF) energy beneath the skin where it counts most. This RF energy acts to remodel the skin and spur on the body's production of elastin and collagen. The result is faster and more thorough rejuvenation of the skin surface, with improvements made from the inside out.

The many benefits of Morpheus8
Our patients love Morpheus 8 for its simple and nonsurgical approach to so many common cosmetic concerns. Among its many benefits are:
It is an entirely nonsurgical treatment

The procedure is quick and is done in-office

Smooths, tightens and rejuvenates the skin's surface

Patients experience only mild discomfort and little to no pain

Morpheus8 encourages the body to produce healthy collagen

Morpheus8 is fully customizable to your skin type, tone, and condition

Works great for both men and women, and is suitable for all skin types

Recovery is brief and non-restricting, and the procedure has very little downtime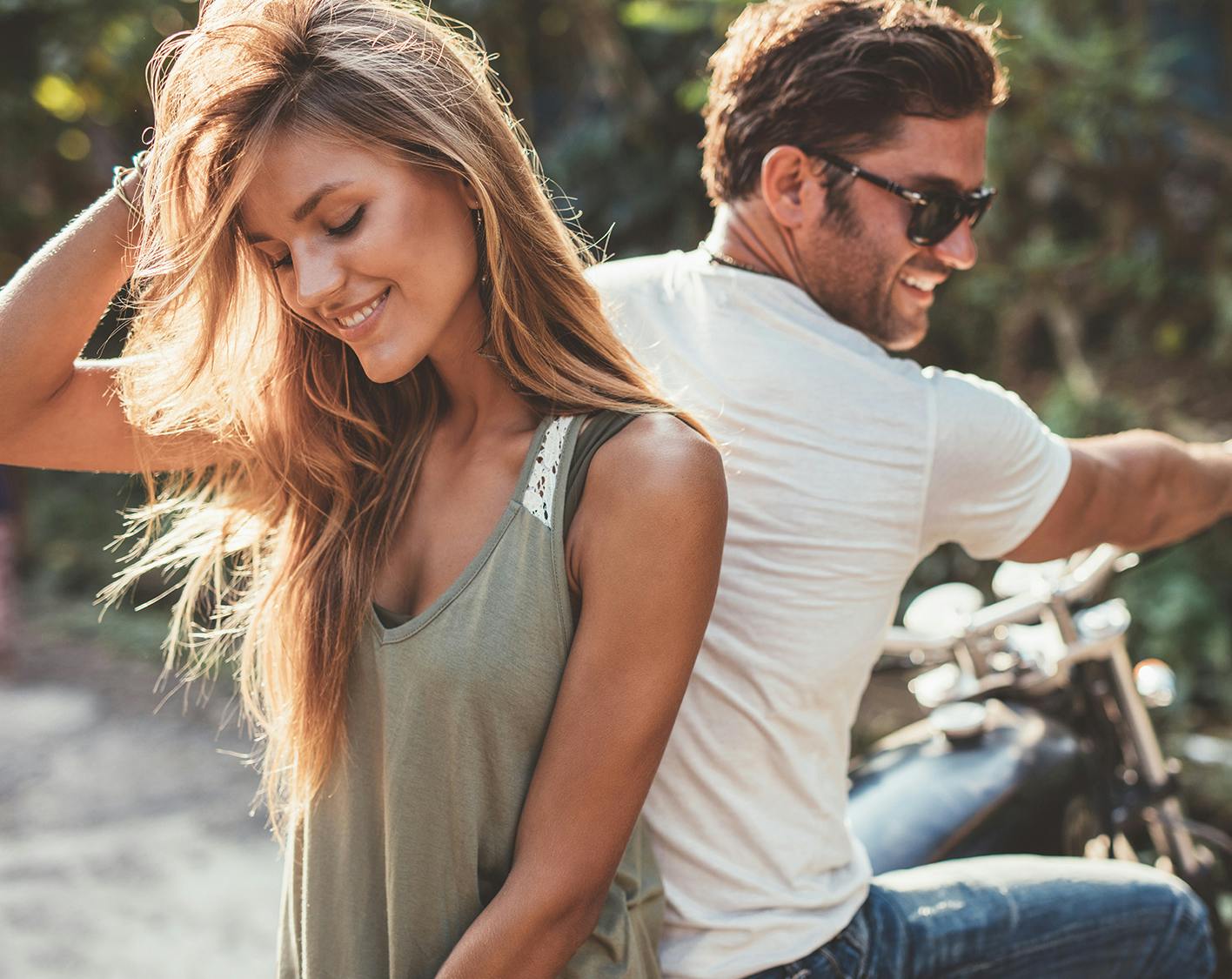 What to expect from the Morpheus8 procedure
Morpheus8 is a relatively pain free procedure. To provide the dramatic improvements possible through treatment, the microneedles can be made to penetrate deeper than treatments of a similar nature, but a topical anesthetic is applied to make treatment comfortable.
The microneedles are also very fine and extremely sharp, allowing them to pierce the skin with little pressure. You'll first feel a mild pricking sensation as the needles penetrate, followed by a sensation of subdermal warmth as the restorative RF energy permeates the skin.
Total treatment length depends upon the size of the area to be treated, but typically requires less than an hour's time.
Areas of the body treated by Morpheus8
Morpheus 8 can be used on any area of the body that can benefit from resurfacing and subdermal renewal, including:
The face

Neck and decolletage

Chest

Arms

Abdomen

Thighs

Legs

Buttocks
Conditions treated by Morpheus8
Morpheus8's combined microneedling and radiofrequency energy output make it a fast and effective treatment option for:
Remodeling the skin surface, encouraging higher cell turnover and healthy collagen production

Reducing the skin's rough patches and surface irregularities

Reducing the appearance of acne scars and other scars

Diminishing fine lines, creases and wrinkles

Tightening lax or sagging skin

Evening out hyperpigmentation

Smoothing out stretch marks

Discoloration
Am I a candidate for Morpheus8?
Morpheus8 is an ideal treatment for patients of all skin types and skin colors who are struggling with mild to advanced signs of aging, including lines, wrinkles, laxity, creases and folds, and a lackluster complexion. Patients suffering from sun or acne damage and other similar skin damage will also greatly benefit. Morpheus8 fits all patients and skin types, providing they are in good general health and, ideally, are nonsmokers.
How many treatments will I need?
Most patients see significant results after their first treatment, however depending on the conditions you are interested in tackling, we may recommend multiple treatment sessions for the best results. These treatments would be scheduled out over a period of several months, with progressive improvements seen throughout this period.

What to expect in recovery
Patients will usually experience mild redness, slight to moderate swelling, and a mild sunburn sensation in treated areas that lasts for 1-3 days. For patients undergoing more aggressive treatments, this can last longer.
Depending on the conditions we're treating with Morpheus8, the skin may crust and peel for 2-7 days. Tiny scabs may appear after 1-3 days and stay for several days following treatment. These scabs shouldn't be touched or scratched, even if they itch, and should be allowed to flake off naturally.

You should avoid direct sun exposure and use a zinc oxide sunblock of SPF 30 or higher at all times for 24-48 hours after treatment to reduce the possibility of hyperpigmentation occuring.
Why should I choose South Coast Plastic Surgery for my treatment?
At South Coast Plastic Surgery, we are committed to helping people live happier, more confident lives. Our team of board-certified plastic surgeons has specifically selected Morpheus8, as we believe it achieves superior results in skin rejuvenation. We offer an extraordinary level of expertise, knowledge, and dedication to each person we serve. You will be comfortable, cared for, and treated with the highest level of professional skill.