Skip to main content
Everyone wants a smooth and sculpted physique. Yet pregnancy, aging, weight gain and weight loss can leave a woman's body scarred, stretched and saggy. Men also suffer from unwanted fat around the torso. And often, diet and exercise just don't do the trick. South Cost Plastic Surgery offers a variety of plastic surgery and cosmetic procedures that will enhance your body's appearance and give you the dramatic results you are looking for.

Non-invasive
body contouring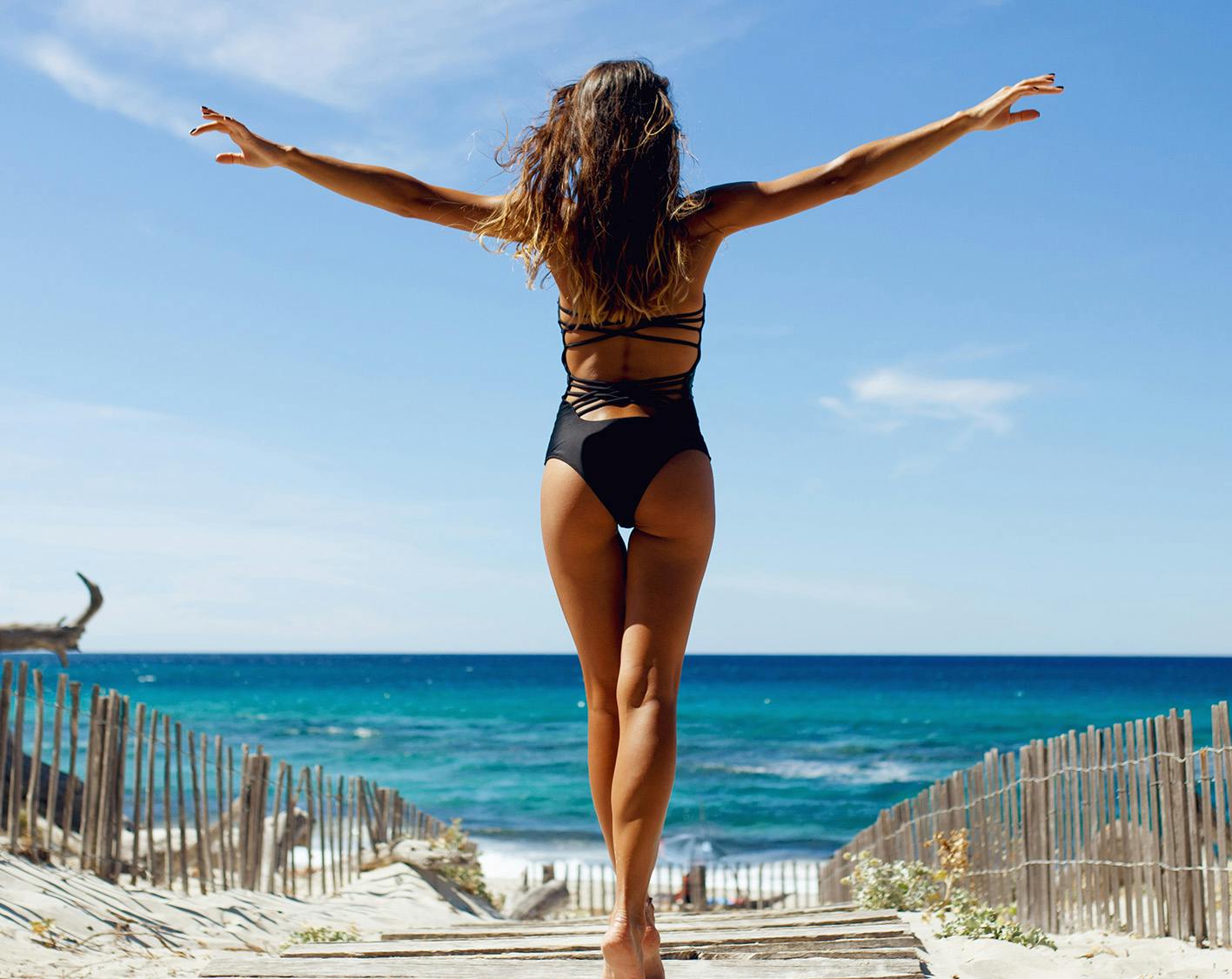 Sometimes diet and exercise just aren't enough to get rid of fat deposits in the abdomen, flanks, back or thighs. These "problem areas" are not only frustrating, but can often result in an individual feeling self-conscious, uncomfortable, or just generally dissatisfied with his or her physical appearance.
Traditionally, patients would have no other options than to undergo some variation of liposuction to treat these issues. But with the advent of non-invasive body contouring, patients now have other options.
At South Coast Plastic Surgery, we offer SculpSure— a non-surgical solution for fat burning that can help you achieve the results you have always desired. Beyond traditional SculpSure use, it has now been FDA cleared to treat submental and double chin fat.
Interested in learning more about body contouring procedures? To schedule a consultation, please fill out the form on this page or call. South Coast Plastic Surgery serves Irvine, CA and the greater Orange County area.