Skip to main content
Eyelid Surgery in
Irvine and Ladera Ranch
Cosmetic eyelid surgery (blepharoplasty) enhances the look of the upper eyelids, lower eyelids, and subtly rejuvenates your overall facial look. Successful eyelid surgery will leave you looking well-rested, younger, and more approachable – in the most natural way.
What can eyelid
surgery do for my look?
As we age, our eyes become hidden under the heavy brow skin, which weighs on the upper eyelids, creating folds of skin, creases, or leaving heavy bags beneath the eyes. In some cases, the loose folds of eyelid skin can even impair vision. Cosmetic eyelid surgery in Irvine removes the excess skin and fat of the eyelids and restores the natural contour of the eye, creating a revitalized, youthful appearance.

Am I a candidate
for eyelid surgery?
Eyelid surgery is usually performed on adult men and women who have healthy facial tissue and muscles and have realistic goals for improvement. Conditions that are treatable with eyelid surgery include:
Excess fatty deposits that appear as puffiness in the upper eyelids
Loose or hanging skin that folds and creases, disturbing the natural contour of the upper eyelid or impairing vision
Excess skin and fine wrinkles along the lower eyelid
Bags or puffiness below the eyes
Sagging lower eyelids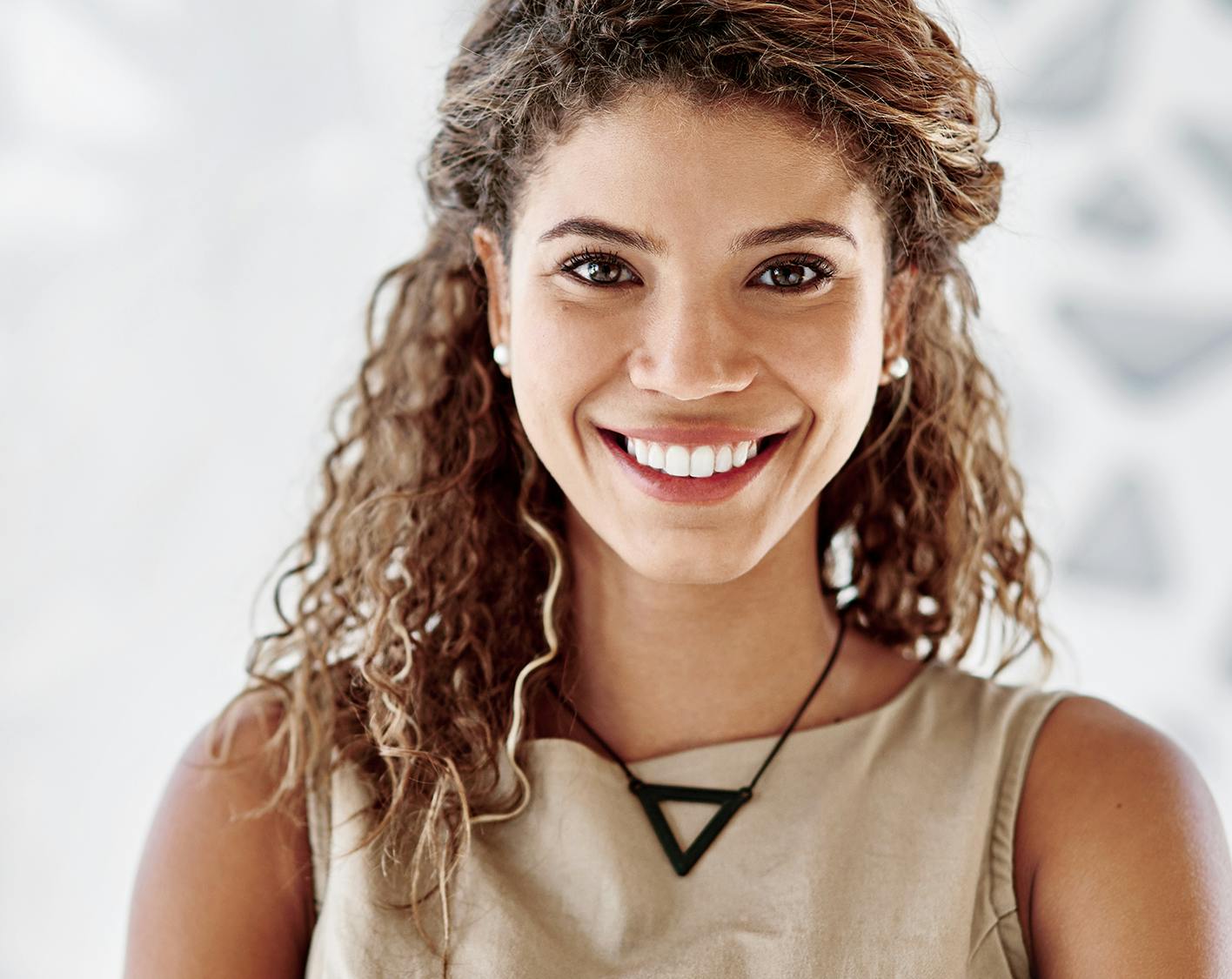 Custom eyelid surgery
in Irvine and Ladera Ranch
Dr. Ali can help you achieve a rejuvenated appearance to the surrounding area of your eyes. You will look well-rested, more youthful, and approachable. If you are interested in learning more about our Irvine & Ladera Ranch blepharoplasty procedure, please contact South Coast Plastic Surgery and schedule a consultation with our surgeons.
What is the recovery
time after eyelid surgery?
You should not experience much pain following surgery, but it is normal to experience some bruising and swelling. Most people can resume normal activities within a few days, begin to wear makeup after one week, and can resume social activities in two weeks.
What does eyelid surgery entail?
Blepharoplasty is typically performed under "twilight" anesthesia, often in conjunction with other facial procedures. While the upper or lower eyelids alone can be treated, the best results are often achieved with a "quad" blepharoplasty, which addresses the signs of aging on both the upper and lower eyelids.
The incisions are inconspicuously placed in the natural creases and lines, where they are well concealed. Some patients may be candidates for a transconjunctival approach, which allows the surgeon to access the fat without a skin incision at all. In certain cases, an eyelid tightening procedure may be necessary if the lower eyelids are loose or sagging. The procedure can vary in length, based on the extent of the correction needed, but generally takes between one to two hours to complete.

Why choose us?
If you are tired of looking exhausted and considering undergoing eyelid surgery in Orange County, you need to choose your surgeon with care. For a very natural-looking outcome that appears refreshed and elegant, consider meeting with our professional team at South Coast Plastic Surgery, where we are known for achieving elegant, natural-looking results.
An extraordinary
level of patient care
Your eyelid surgery will be performed by Dr. Ali Qureshi, a fellowship-trained plastic surgeon who uses the most advanced techniques and consistently achieves superior results. His warm demeanor, genuine care, and dedication to his patients is second to none. Discover the difference and enjoy the privacy and discretion we offer at our state-of-the-art outpatient surgery center in Irvine.
Meet Dr. Ali,
your surgeon
We are proud to be able to deliver consistently superior results in eyelid surgery under the care of our acclaimed plastic surgeon, Dr. Ali. His advanced experience includes fellowship training under the direction of two of the nation's most respected facial plastic surgeons, Dr. Jay Calvert and Dr. Andrew Ordon. Dr. Ali offers an extraordinary level of skill, artistry, and attention to detail, producing results that appear fresh, youthful, natural, and never overdone.