Skip to main content
Thigh Lift in
Irvine and Ladera Ranch
If you have lost a significant amount of weight or have reached a certain age, the skin and soft tissues of your thighs may have begun to lose elasticity and sag. Skin laxity in this area is a common problem that is resistant to even the most diligent diet and exercise plans, but thigh lift surgery is a cosmetic procedure done to enhance the shape of your thig

What is a thigh lift?
During thigh lift surgery, discreet incisions are made from which the surgeon extracts the excess skin and tissue. These incisions are determined during your consultation and customized for each patient. The incisions will be made along the contours of your lower body so that they can be easily covered by a bathing suit or your undergarments.
Our Orange County thigh lift surgery is performed under general anesthesia and is an outpatient procedure. To promote successful and uneventful healing, temporary surgical drains may be placed, as is appropriate for people who require a vertical incision down the thigh. Thigh lift surgery is often combined with other body contouring procedures for a more comprehensive transformation of the body's appearance and contour.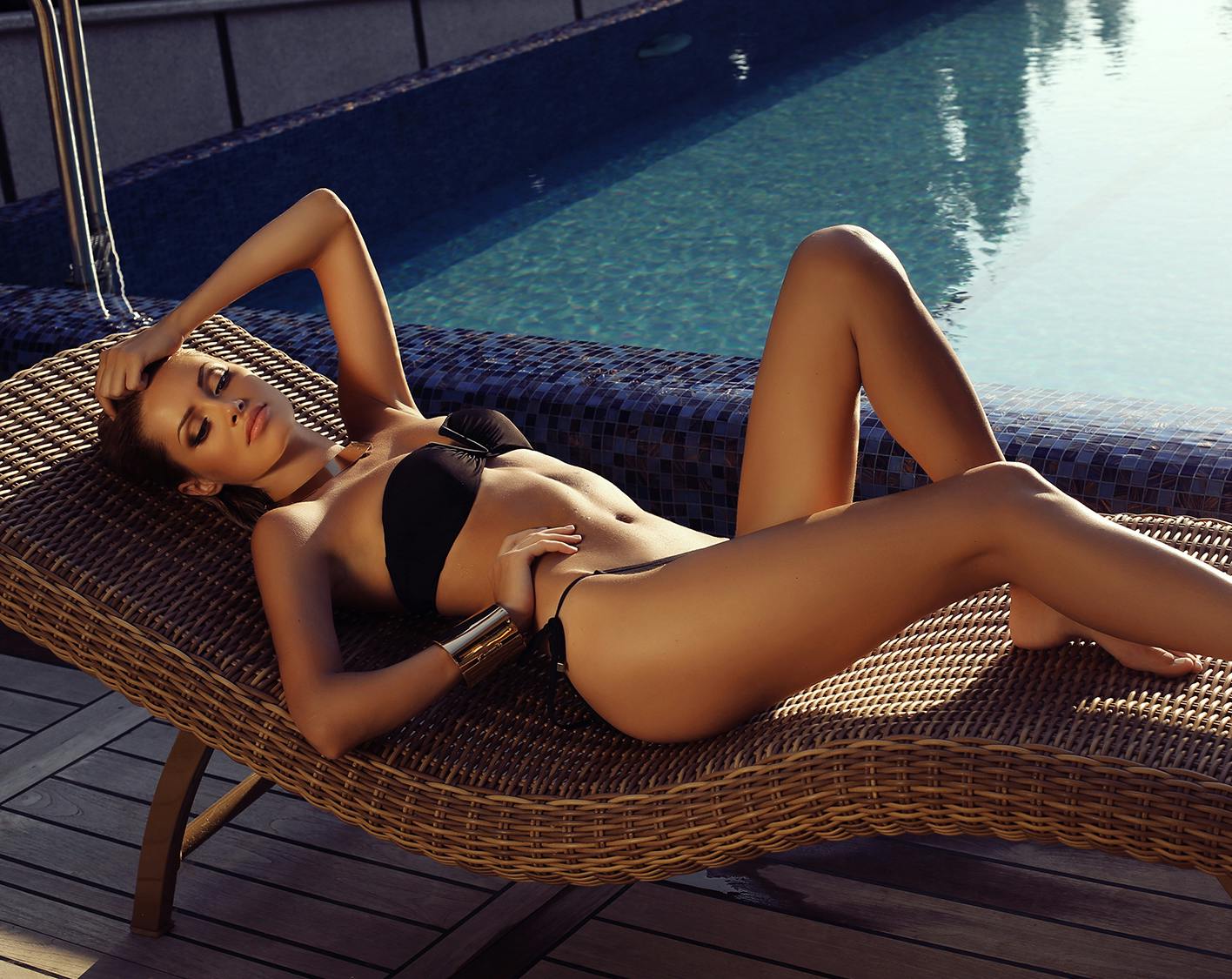 Why choose South
Coast Plastic Surgery for a thigh lift?
The result of a thigh lift in Ladera Ranch should leave your thighs looking firm, fit, and sculpted. At South Coast Plastic Surgery, our board-certified, fellowship-trained plastic surgeon is a perfectionist in the art of body sculpting, and is regarded as being among the finest practitioners in the field.
Beyond his technical and artistic skills, he and his team provide an atmosphere of support, care, and warmth. Your procedure will be performed in our state-of-the-art private clinic in Irvine, where you will experience personal care and privacy throughout your journey.

Who is a candidate for a thigh lift?
If your weight is relatively stable but you are plagued by excess hanging skin on the inner or outer thighs, you may be a good candidate for this custom body contouring procedure. Candidates, in general, should:
Be in good general health
Have been at a stable weight for at least six months
Have excess hanging skin on the inner or outer thighs
Understand what to expect in the surgery and recovery
Be willing to follow all aftercare instructions
Be a non-smoker
Not have medical conditions that could make surgery unsafe
What to expect
during recovery
You can expect to experience some swelling, bruising, and discomfort. You should refrain from strenuous activities for at least two to three weeks following surgery.
You can expect to take between one to two weeks off work. You can resume light gym activities after three weeks, and unrestricted activities in six weeks.

When can I go back to work?
Following the surgery, patients are required to wear compression garments over the surgical site to expedite swelling reduction and to facilitate proper healing of the tissue. You can expect to wear this garment for at least four weeks after surgery.
The drains are typically removed somewhere between one to two weeks after surgery. While the drains are in place, you can shower as usual, but are asked to refrain from taking baths or being submerged in water.
Meet Dr. Kyle Song,
your plastic surgeon
Dr. Kyle Song achieved his medical degree from University of California, Davis, where he graduated at the top of his class. He excelled throughout his education, scoring in the 99th percentile nationally on his board exams. His prestigious academic profile secured him a spot in the highly competitive General Surgery/Plastic Surgery program at U.C. Davis, where he further honed his surgical skills and gained mastery over the latest techniques. When under his care, you can expect results that are exceptionally balanced, sculpted, and youthful – and a treatment experience from a warm, engaging individual who genuinely cares about you, your future, and your quality of life.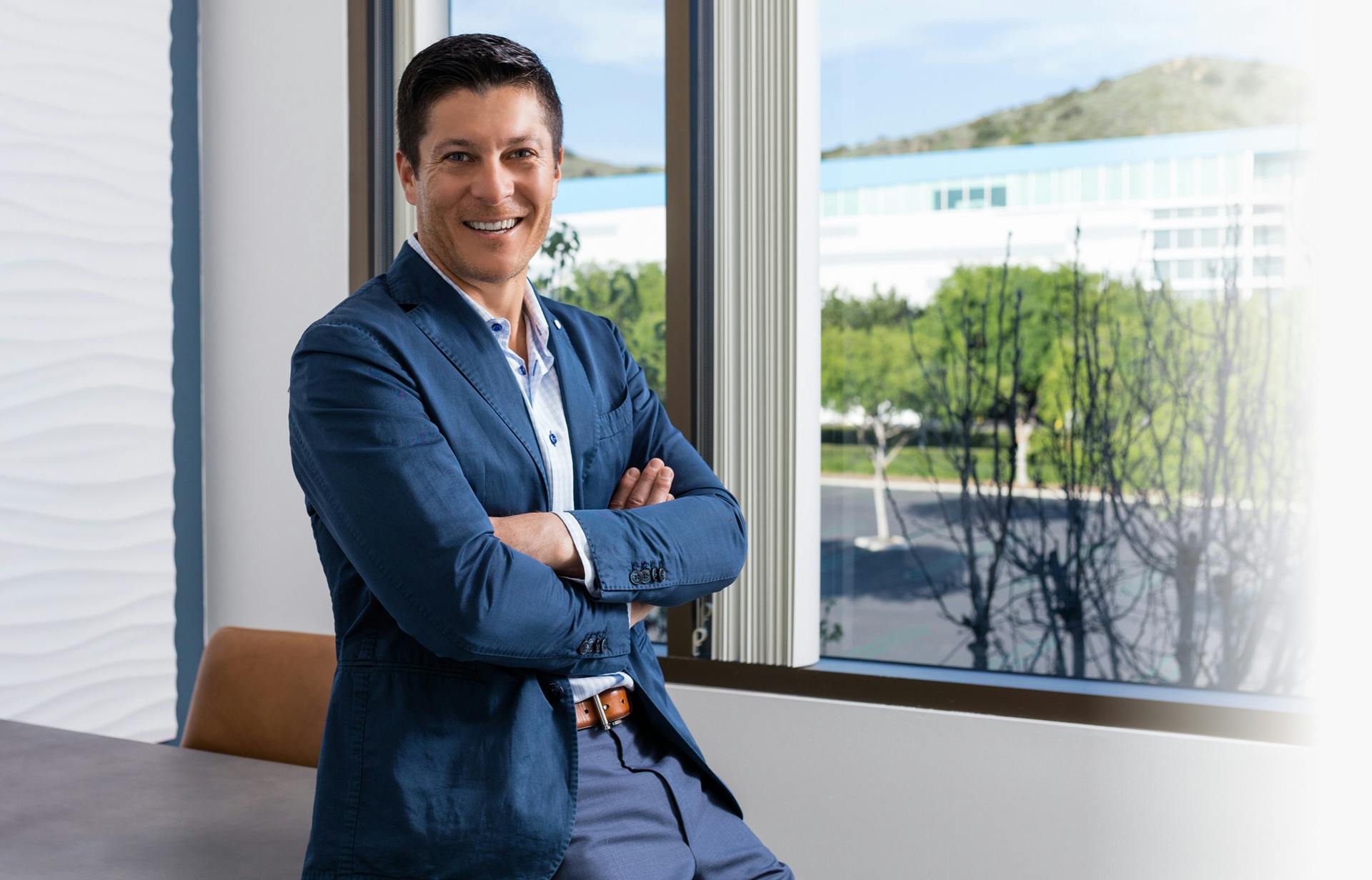 Find out more about a custom
thigh lift in Irvine and Ladera Ranch
Interested in learning more about a thigh lift procedure? To schedule a consultation, please fill out the form on this page or call us today. South Coast Plastic Surgery serves Irvine, CA, Ladera Ranch, CA, and the greater Orange County area.