Skip to main content
Megan is a licensed Registered Nurse who has a passion for providing high-quality aesthetic care and educating her patients on the best treatment plan to achieve their personal goals.

Meet Megan Atchison
Registered Nurse
Megan was born and raised in Orange County, a California native. She graduated from Grand Canyon University, achieving her Bachelors of Science in Nursing. She then obtained her nursing license through the California State Board. She has been a nurse since 2017 and truly loves the aesthetic nursing field. She has a passion for beauty, and for helping her patients feel more confident through the art of aesthetics.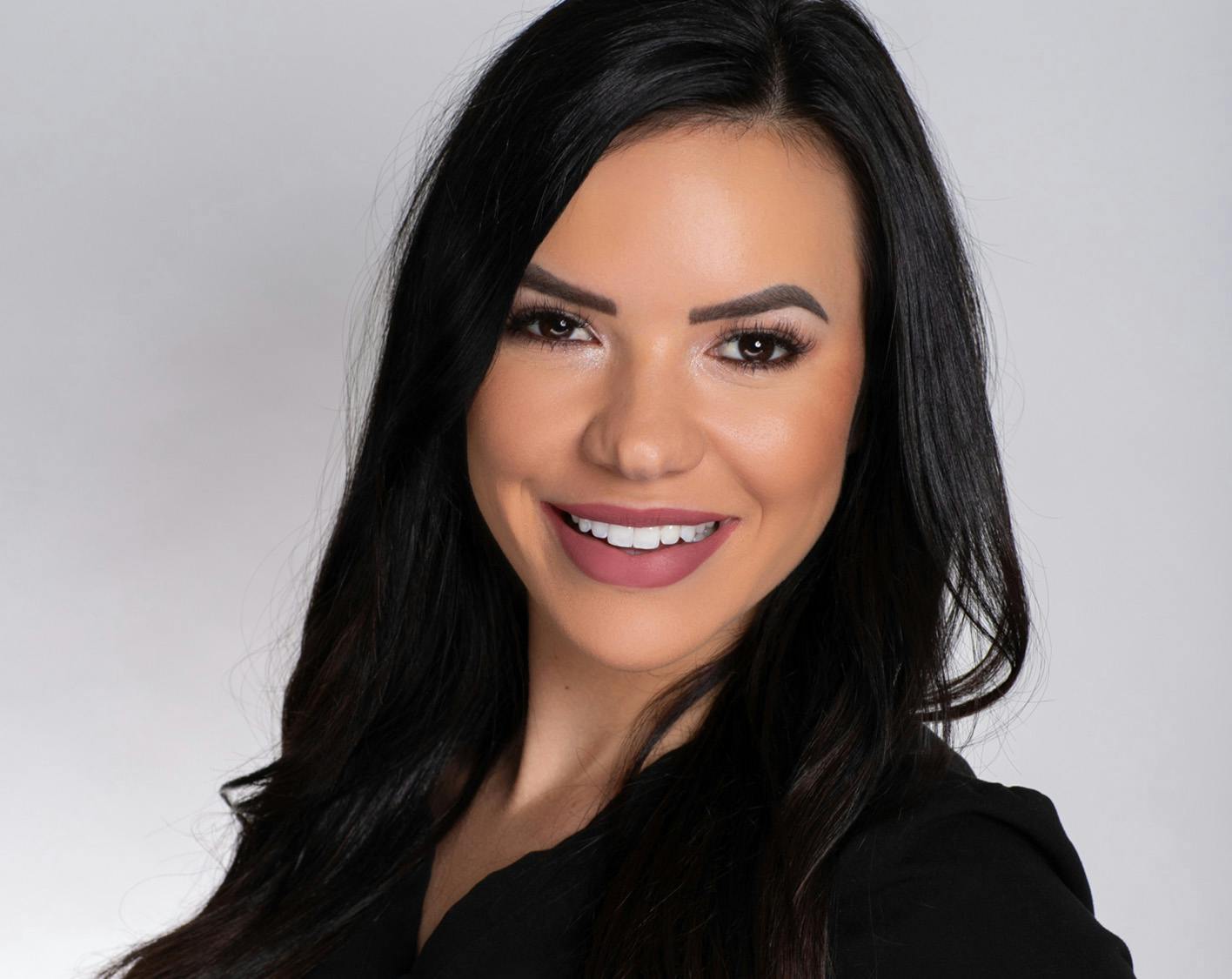 Megan has attended many extensive training sessions with Allergan and is a safe and successful expert in the art of custom injections. She has a thorough understanding of the importance of anti-aging and what it takes to maintain a youthful appearance. At South Coast Plastic Surgery, she performs various procedures such as injectable fillers, BOTOX, face contouring, body sculpting, laser treatments, Ultherapy, MiraDry, and many others. She loves to put together custom treatment plans that produce visible, beautiful results, time after time.