Skip to main content
Over time, breasts naturally begin to droop or sag. Our Orange County breast lift surgery, also known as mastopexy, is a cosmetic procedure that can help reverse these issues. This procedure raises the breasts by removing excess skin, tightening up the tissue, and restoring the nipple and areola to a more natural size and position. The final result is a more symmetric, youthful, and natural appearance.
Create a more youthful figure: Breast lift surgery in Irvine
At South Coast Plastic Surgery, Dr. Song performs breast lift surgery for women who may be experiencing a lack of self-confidence or body image issues. Such a loss of confidence may be due to breasts that have begun to sag over time, enlarged areolas, or breasts that have become slightly misshapen due to pregnancy and breastfeeding. Whatever the cause, you have the right to feel confident and to have perky, lovely breasts.
Meet Dr. Kyle Song,
your breast lift surgeon
For outstanding results in a breast lift, your surgeon must have mastered advanced surgical skills and have an eye for balance and harmony. Dr. Song is an acclaimed breast surgeon who is known for his accomplishments and skills in breast reshaping. A breast lift is a customized procedure, and under the care of Dr. Song you can expect a superior outcome: breasts that are balanced, rounded, youthful, and enhance your figure in the most natural way.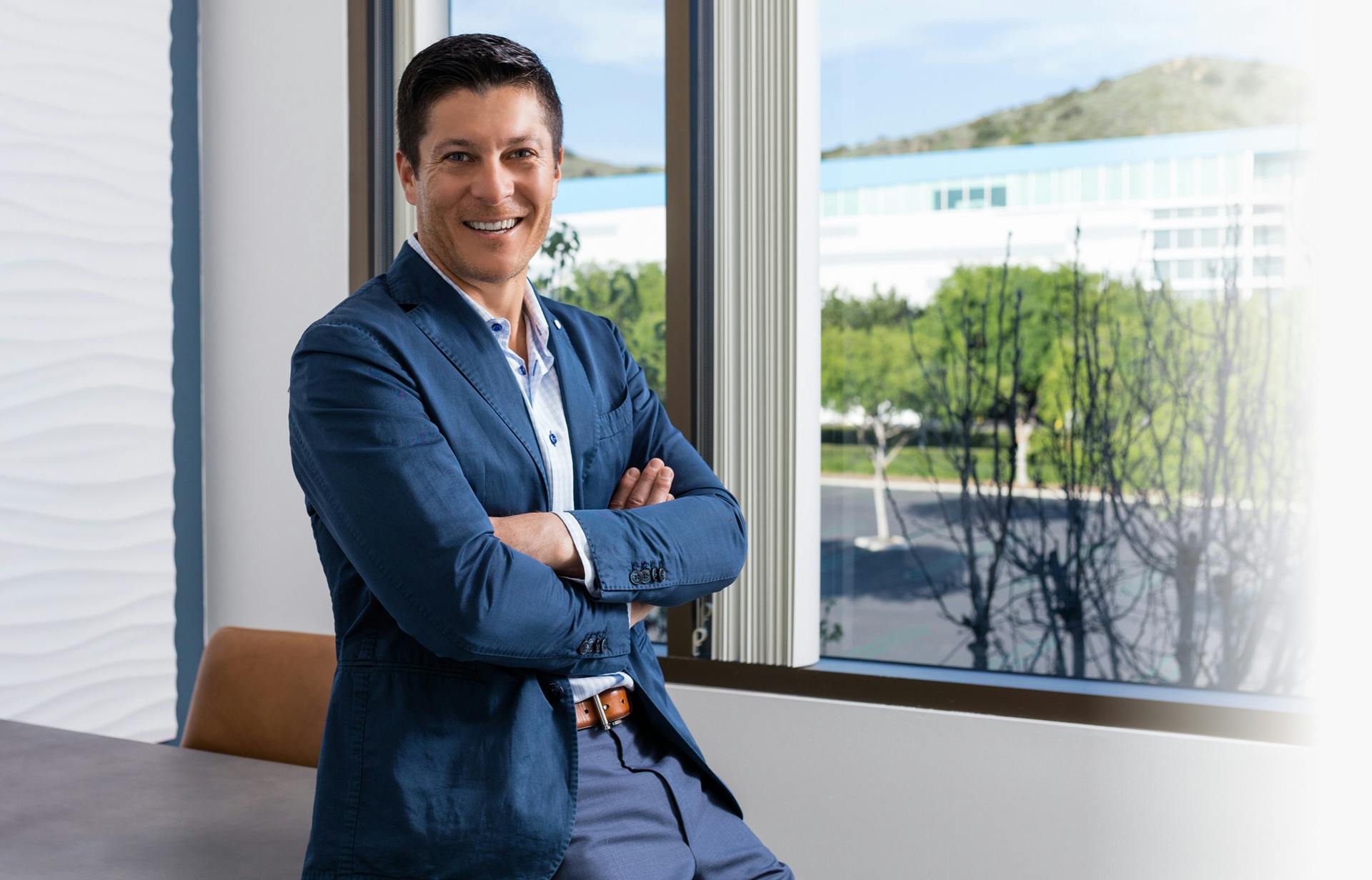 Why choose South Coast Plastic Surgery for a breast lift?
Taking the step to undergo surgery is a big decision – and you want to ensure your results meet your expectations. At South Coast Plastic Surgery, your Irvine breast lift surgery will be performed by one of the most talented breast surgeons practicing in the region who can help you achieve more perky, beautiful breasts.
Dr. Song has gained a reputation for excellence in breast surgery and is fellowship-trained by some of the world's most acclaimed breast surgeons. We care about our patients on a personal level, and we treat you with the care we would treat our own families. Your breast lift will be customized specifically for you by Dr. Song, a board-certified plastic surgeon with world-class training.

What does a
breast lift treat?
A breast lift can resolve a range of aesthetic issues with the breasts, including:
Sagging breasts
Breasts that have drifted lower on the chest wall
Breasts that appear flat
Nipples that point downwards
One breast that sags more or appears flatter than the other
Nipples appear below the breast crease
Stretched areolas that appear too large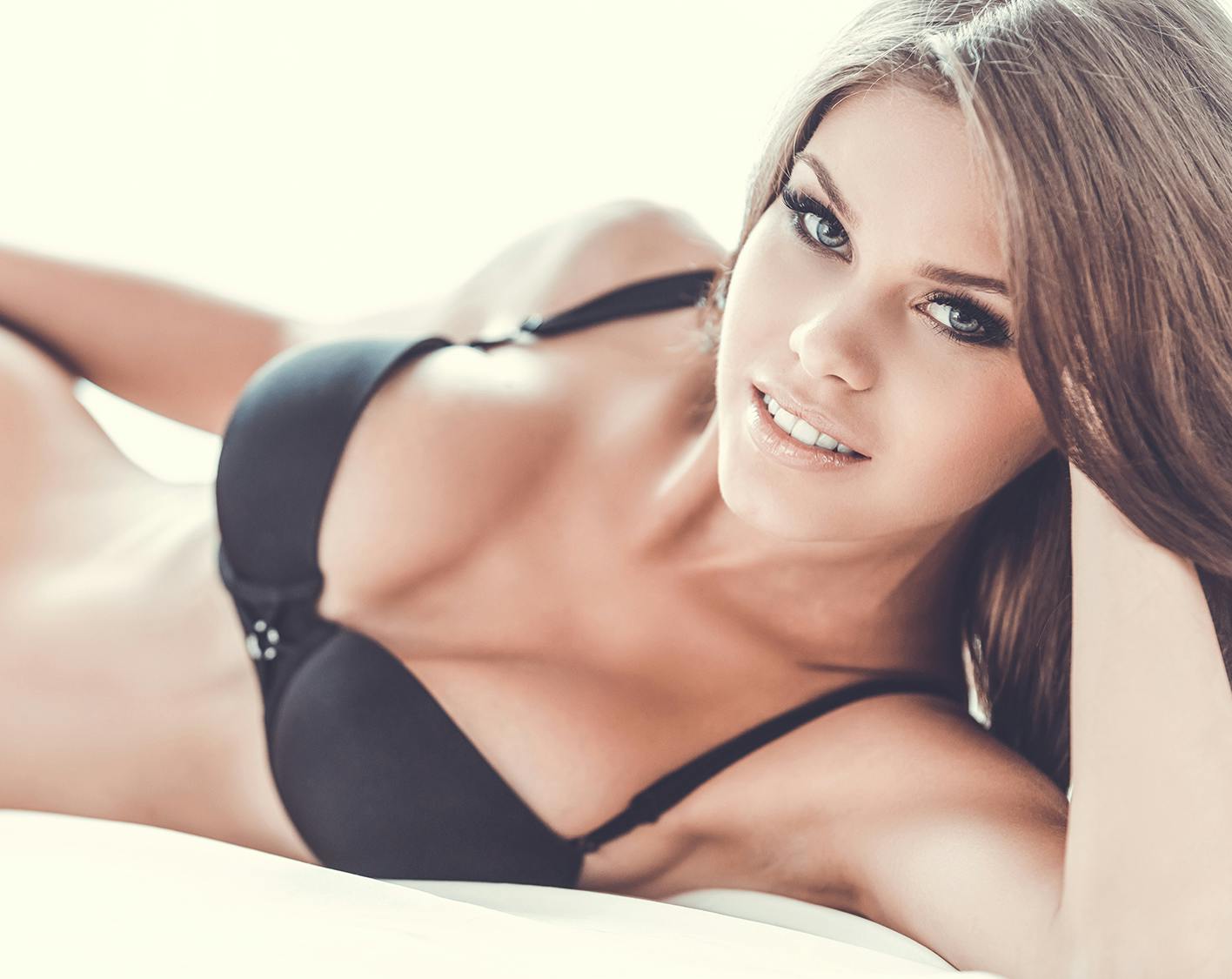 Where are the incisions in a breast lift?
The type of incision used will vary, depending on how much the breasts are sagging. Prior to surgery, Dr. Song will work closely with you to design a surgical plan that best suits your anatomy and the results you desire. The incisions may be:
Around the nipple structure (areolae)
From the bottom of the areola down to the breast crease
Along the breast crease
What is the breast lift procedure like?
Breast lift procedures are typically performed under general anesthesia, but you may be a candidate for conscious sedation or "twilight" anesthesia. In either case, you will not experience any pain during the surgery.
What is the recovery time after a breast lift?
The results of your breast lift in Ladera Ranch will be immediately visible. You may experience minor swelling, bruising, and discomfort for several days, but these will subside as the healing process moves forward. Following surgery, you will receive post-operative instructions that are unique to you, but you can expect to wear a front-closing, wire-free, soft cup bra for approximately four weeks. It is also recommended that you wear the bra during both night and day to reduce swelling and to provide the support you need. The only time that the bra should be taken off is during bathing.
A complete recovery will require several weeks, but you can resume many of your daily activities within a few days, return to the gym for light exercise in two weeks, and resume unrestricted exercise in four weeks.
Interested in learning more about a breast lift procedure? To schedule a consultation, please fill out the form on this page or call (949) 894-4772. South Coast Plastic Surgery serves Irvine, CA, Ladera Ranch, CA, and the greater Orange County area.