Skip to main content
At South Coast Plastic Surgery, we are pleased to offer a variety of minimally- and non-invasive rejuvenation procedures. From body sculpting with microcannulas under local anesthesia to remove unwanted fat to the artistic use of long-term facial fillers, Dr. Mark Song has the experience, the technical brilliance, and the aesthetic creativity to bring you the results you desire.

Meet Dr. Mark Song
Dr. Song is board-certified in emergency medicine and has been practicing for over 36 years, having treated more than 100,000 patients. He received his medical degree from the University of California, Davis, where his academic standings earned him a spot in the highly competitive residency program at USC's Los Angeles County hospital.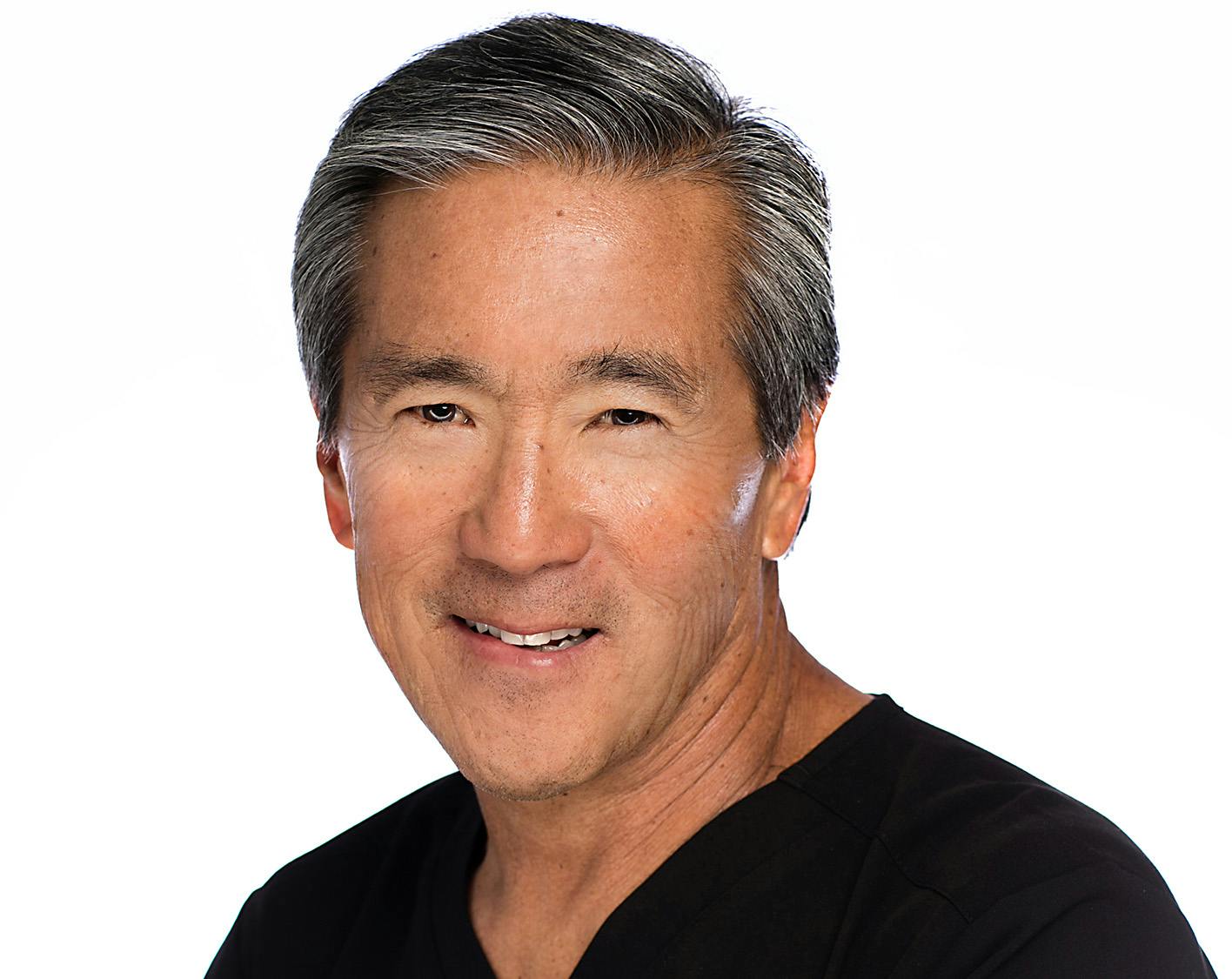 Local and national recognition
Over the course of his professional career, Dr. Song has earned both local and national recognition. In 2005, he was named one of Orange Coast magazine's Physicians of Excellence. He was elected to the position of Chief of Staff at St. Jude Medical Center, where he presided over the Executive Medical Committee and helped develop a number of policies that enhanced the overall patient experience.
Author and educator
Dr. Mark Song is a frequent lecturer on the subject of heart health and general wellness, and has had his work published in national publications such as the Texas Heart Journal. Dr. Song is also a published author whose book, Race Stronger Live Longer: A Physician's Guide to Wellness for Athletes, has helped change lives.
An environment of
empowerment and personal care
Dr. Mark Song is thrilled to be working alongside his son, Dr. Kyle Song, as they extend that sense of family to all of their patients. That's just another reason why patient safety and satisfaction are so important at South Coast Plastic Surgery.
For more information on the procedures Dr. Song provides or to schedule an appointment, please contact South Coast Plastic Surgery today.