Skip to main content
Sunscreen is an essential component of anyone's skincare routine, particularly those who have recently had a cosmetic procedure. The skin of an incision or scar is especially delicate following a treatment and is more sensitive to the harmful effects of sun exposure. Without taking precautionary measures and using an effective sunscreen, a scare may darken significantly and become more noticeable. Yet even those who have not recently undergone a cosmetic procedure must be vigilant about protecting their skin from the sun. Sun exposure can not only cause burns, it can eventually lead to skin cancer or signs of early aging.

Elta MD Sunscreen
By combining serious UV protection and super hydration, EltaMD sunscreens are widely regarded as the ultimate solution for sun protection. This medical grade sunscreen is formulated with transparent zinc oxide and is noncomedogenic, sensitivity-free, fragrance-free and paraben-free. And it's sheer, lightweight formula allows it to glide on easily and absorb quickly into your skin.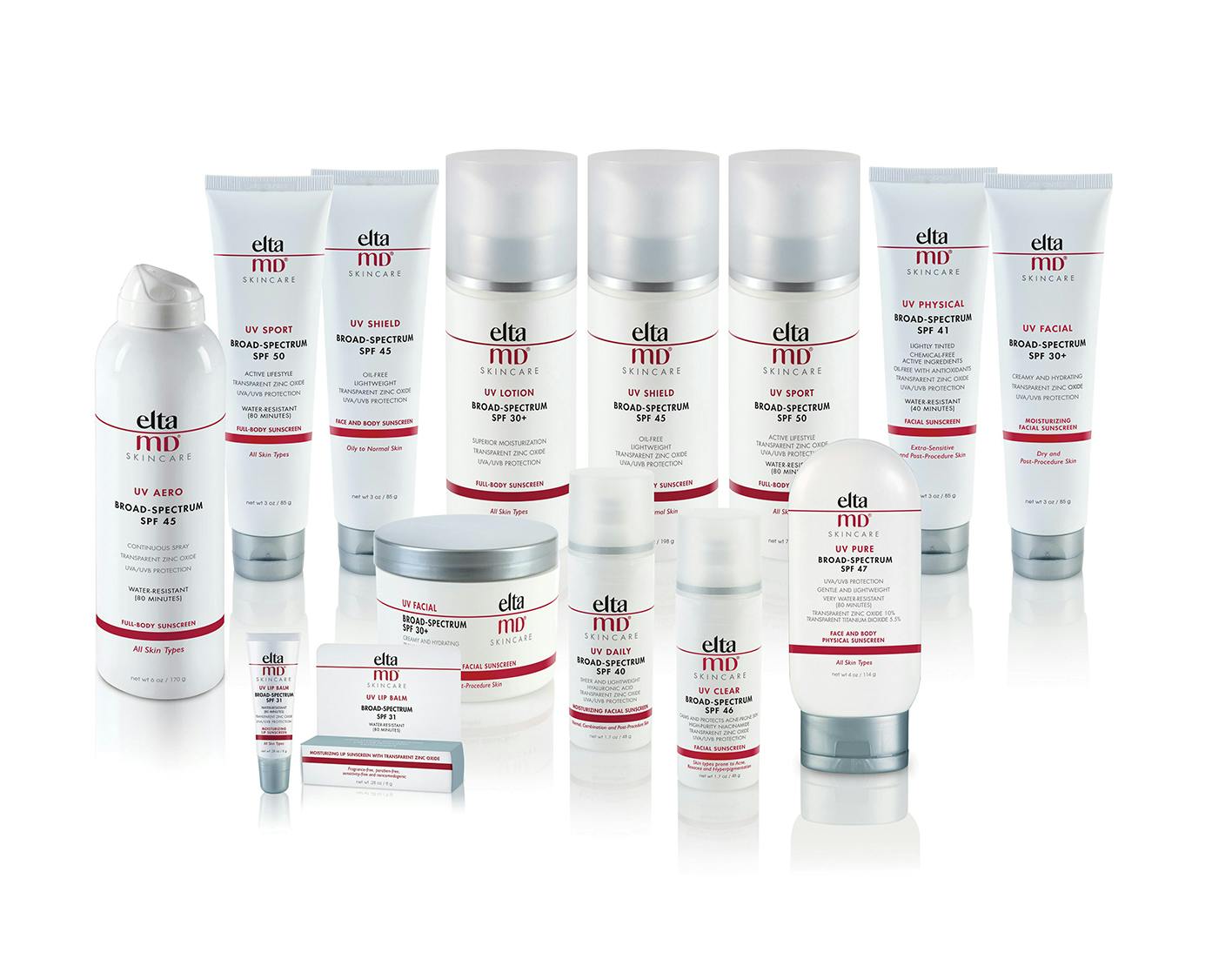 Interested in learning more about Elta MD Skincare? To schedule a consultation, please fill out the form on this page or call (949) 701-4454. South Coast Plastic Surgery serves Irvine, CA and the greater Orange County area.