Skip to main content
The Sciton® Halo™ system has revolutionized laser skin resurfacing. If you see your skin developing wrinkles, lines, skin discolorations, scars, or laxity, Halo skin resurfacing can dramatically enhance your skin quality. The system combines two types of laser energy to achieve a superior level of skin rejuvenation, with a shorter recovery time.

What is Halo skin resurfacing?
The Halo system is a hybrid of two types of laser energy: ablative and non-ablative. Ablative refers to removing the top layer of skin, and non-ablative impact the skin below the surface. The combination of these two types of light energy has the ability to:
Reduce pore size
Improve skin texture and tone
Reduce the appearance of wrinkles and lines
Reduce sun spots, age spots, freckles, and other skin discolorations
Reduce the visible signs of aging skin
Enhance overall skin quality dramatically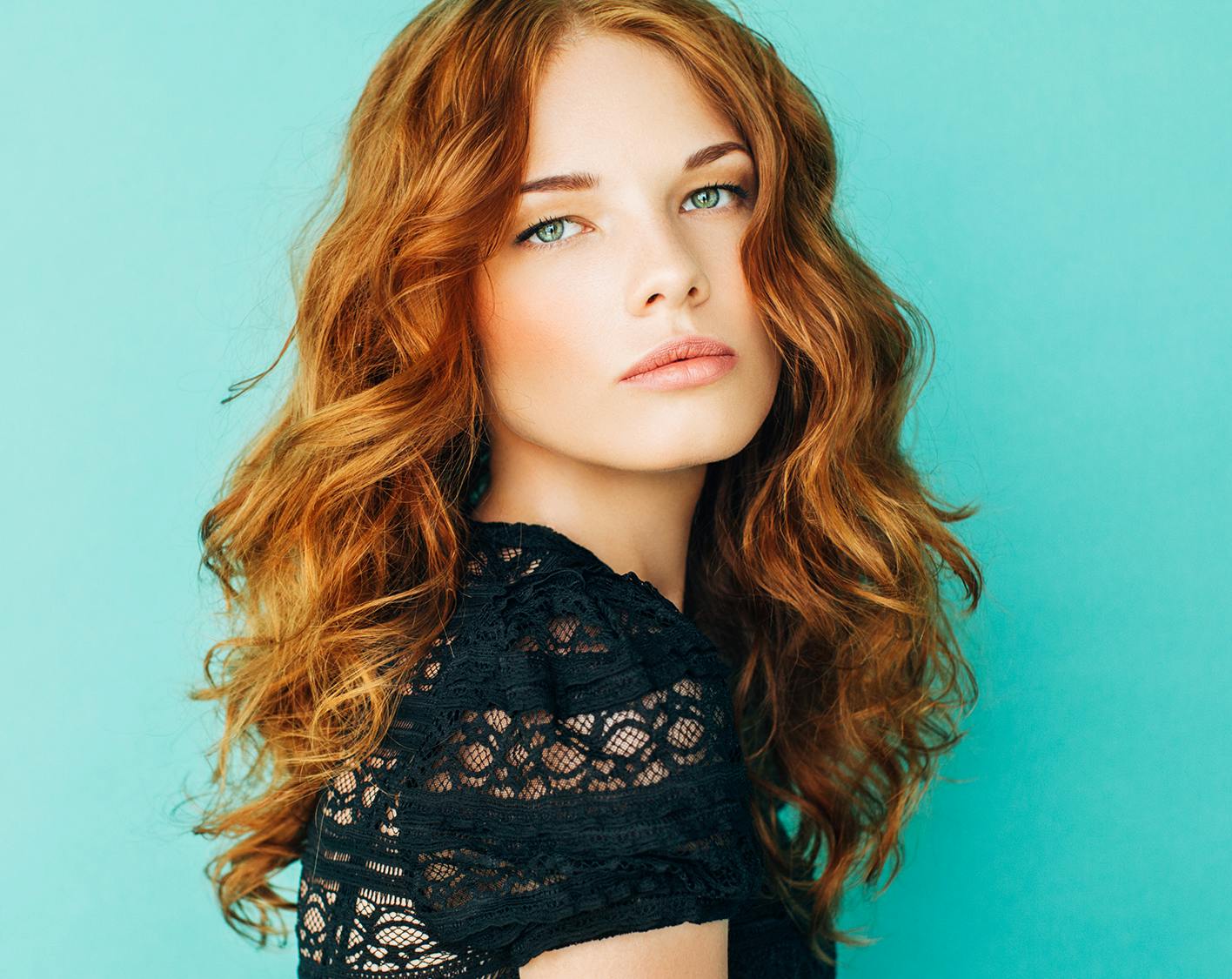 What is a Halo skin resurfacing treatment like?
Skin resurfacing with Halo is not painful to experience. A topical numbing cream will be applied before your treatment. The system allows for motion tracking to ensure the skin is treated evenly. The handpiece is rolled across your facial skin until the system signals it is complete. The handpiece makes the procedure even more comfortable, as it includes a cooling feature. You may feel heat or a prickling sensation, but generally there is little discomfort when undergoing the treatment.
What is the recovery time?
One of the benefits of the Halo system is the shorter recovery time. Your skin should start to peel within a day, but you will be able to apply makeup. After two to three days, your skin will appear slightly bronzed. At about day three, the skin will have peeled, revealing fresh, healthy skin. The results will continue to improve for several months, with your skin regenerating from within, becoming firmer and more resilient.
Why choose us?
When considering a skin rejuvenation treatment, you want access to the most advanced options available in the USA. At South Coast Plastic Surgery, we offer an array of skin rejuvenation treatments, including Halo skin resurfacing. We take our responsibility to our patients very seriously. You expect superior results, and we deliver as promised. Every aspect of your treatment will be customized to match the skin issues you want to resolve. In many cases, Halo skin resurfacing is selected as the most effective treatment for aging skin, as it produces a dramatic improvement in skin quality. Expect superior patient care, a genuine interest in what you hope to achieve, and real-world results you will love.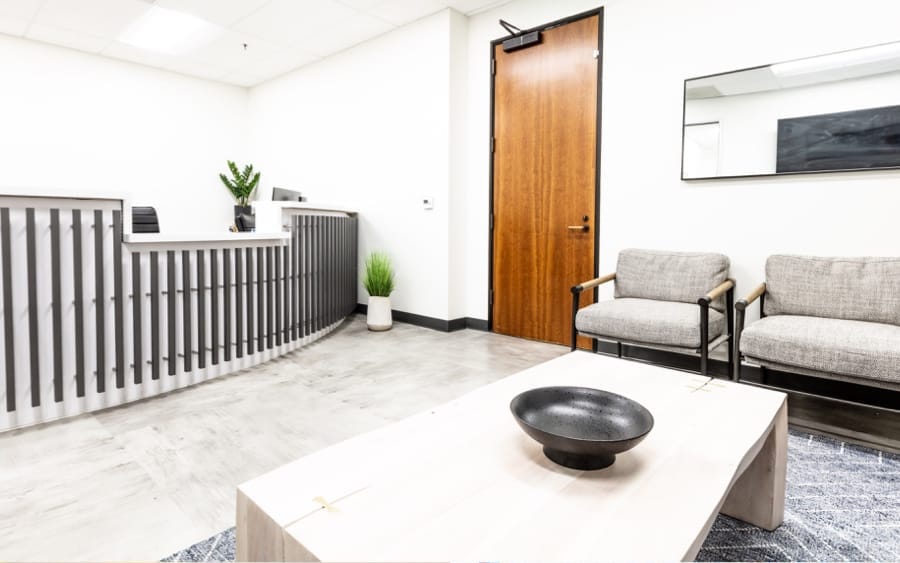 What are the benefits of Halo skin resurfacing?
Rejuvenating your skin with the Halo system produces results that last. The two types of energy emitted by the device treat both the upper layer of damaged skin, and the inner structure, triggering long-term natural regeneration. Imagine your skin looking refreshed, firm, and glowing — without the long recovery time associated with a more aggressive treatment. This is possible with the Halo system, and you can be confident that the procedure will be performed with the highest level of accuracy and skill at South Coast Plastic Surgery Center in Irvine.