Skip to main content
It is a shocking and unhappy situation to have invested in nose surgery, only to be left with unsatisfactory or uneven results. Rhinoplasty is widely known to be the most complex of all facial surgeries – so much so, that many plastic surgeons avoid the procedure unless it involves a very simple fix. When a nose job has failed or produced an unsightly or uneven result, you have little option other than to live with it or undergo another surgery: revision rhinoplasty.

What is revision rhinoplasty?
Revision rhinoplasty is performed to correct surgical errors or revise the outcome of a primary nose job. It could not be more important that your revision surgery be performed by a highly-qualified, extensively trained, experienced rhinoplasty surgeon. The result of revision rhinoplasty in Irvine should repair all errors and leave you with the nose structure you originally envisioned and hoped for.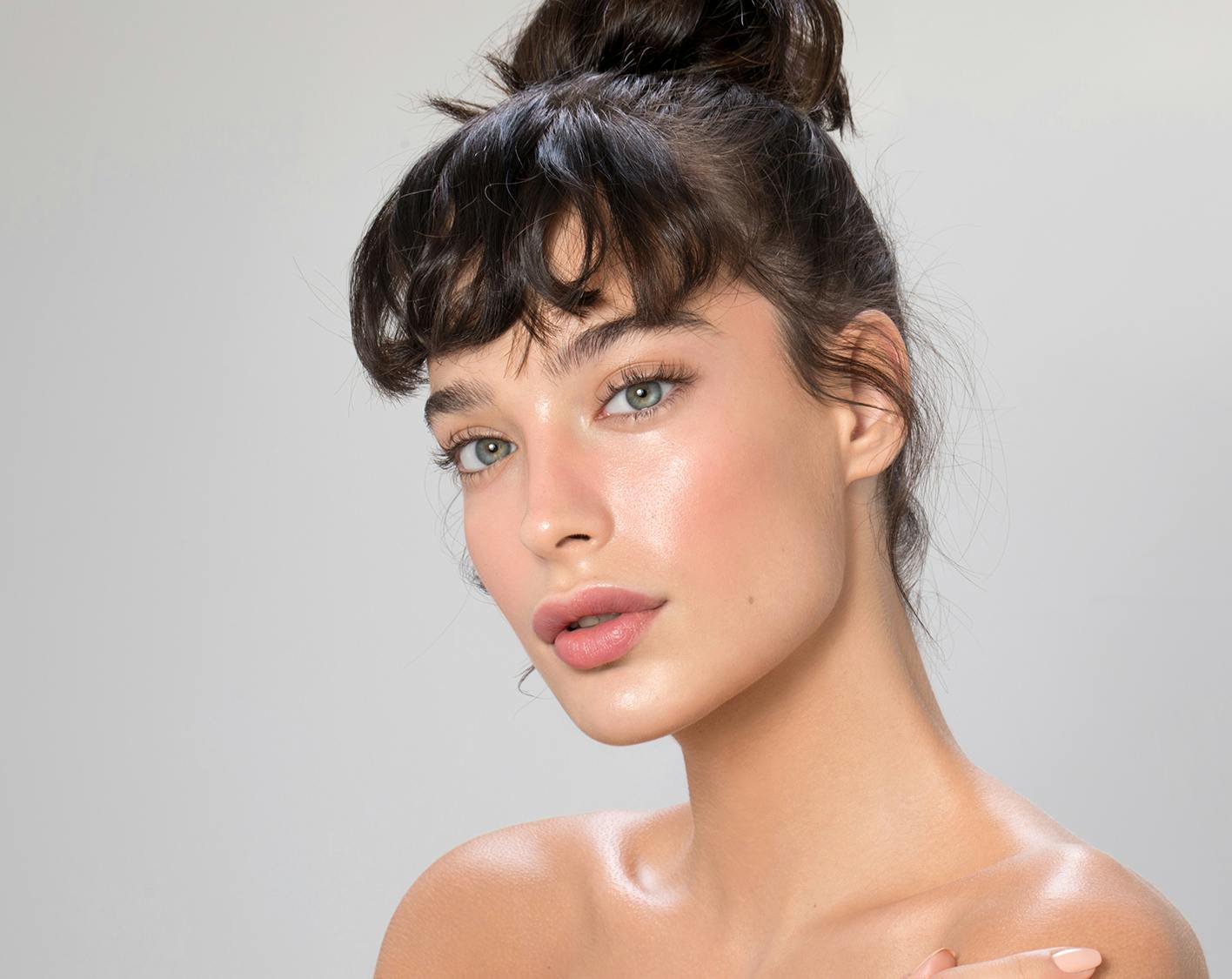 Why get a revision rhinoplasty?
People who have undergone nose reshaping surgery may need to undergo rhinoplasty revision in Orange County for various reasons, including:
Nose still too large
Unusual nose shape, such as square or pinched tip
Asymmetry
Collapsed nose structure
Droopy tip
Hanging columella (strip separating nostrils)
Nose too narrow
"Saddle nose"
Pollybeak deformity
The nose did not heal as expected
You had post-operative complications
The surgery was overly aggressive, leaving your nose too small
The look of your nose is far different than you discussed, and you are unhappy
Your breathing function has been affected
Unhappy with a
nose job? We can help
At South Coast Plastic Surgery, we offer the services of one of the most talented nose surgeons in the Irvine area and beyond, Dr. Ali. His impeccable technique, full grasp of the most complex corrective procedures, training, and background, make him the ideal surgeon to repair a botched or less than satisfactory result from a primary rhinoplasty.
He has engaged in advanced fellowship training in revision rhinoplasty under the care of some of the world's most renowned experts. No matter how complex the problem, Dr. Ali can help you.
How is revision
rhinoplasty performed?
Revision rhinoplasty is 100 percent customized and varies from person to person. It may involve removing excess cartilage or harvesting and adding cartilage in cases in which the nose structure was too aggressively reduced. In some cases, the primary surgery included severe errors, with the newly-shaped nose not supported as it should be, leading to a collapse and a concave bridge. Whatever occurred in your case, our surgeon is arguably among the best in the nation. He is experienced in the procedures needed to correct serious errors or aesthetic issues that left you feeling unhappy or shocked with the outcome of your first surgery.

What is the recovery
timeline for revision rhinoplasty?
You have already experienced a recovery from the initial surgery, and after a revision, you can expect a similar process. Your nose may require more extensive support with bandaging to hold the structure in place during the first phase of healing. You will go through virtually the same process, with swelling and bruising that fades in the days and weeks ahead.
Personalized care from start
to finish: South Coast Plastic Surgery
At South Coast Plastic Surgery, we are committed to monitoring our patients throughout the healing process and will be closely watching over your progress to ensure that the corrections are healing properly and quickly. Call us today if you are unhappy with your nose after undergoing rhinoplasty. We can help – and have the skills and talent to take on challenging cases with skill and confidence.