Skip to main content
At South Coast Plastic Surgery, we want to help make your dream of aesthetic enhancement a reality. Please review our fees and financing information and let us know if we can help you in any other way.
For your convenience, South Coast Plastic Surgery accepts cash, personal checks, gift cards and credit cards (Visa, Mastercard, Discover, and American Express). There is a $100 consultation fee that may be used towards your procedure should you choose to book with our practice. Payment for plastic surgery is due and payable two weeks prior to surgery, as this is when we commit our time, staff and surgical facility for your surgery.
Should you need another resource, we offer financing options that provide rapid approval processes and reasonable repayment provisions for those with approved credit. If you are interested in learning more about financing options, please contact South Coast Plastic Surgery. Our Patient Care Coordinator is happy to help answer any questions and assist you with the application process.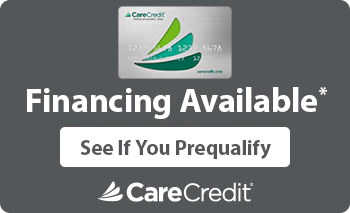 South Coast Plastic Surgery has a valued combination of medical and aesthetic expertise, with the ability to provide you with a safe and satisfying result. Did you know we offer financial assistance? Apply for care credit here: www.carecredit.com.