Skip to main content
Your face is your calling card to the world. It reflects your thoughts, feelings and the way you feel about yourself. So why not put your best face forward?

Facial rejuvenation
Sun exposure, weight fluctuation, and the natural aging process can cause various changes in our skin and underlying soft tissue. The skin loses collagen and its elasticity, and the fat and muscle beneath the skin atrophies. As this occurs, the face begins to appear more hollowed and the skin begins to droop. The muscles on the neck can become lax too, causing you to appear years older than you really are.
Facial plastic surgery procedures can create a more balanced, youthful, and refreshed look for patients who are dissatisfied with their current appearance.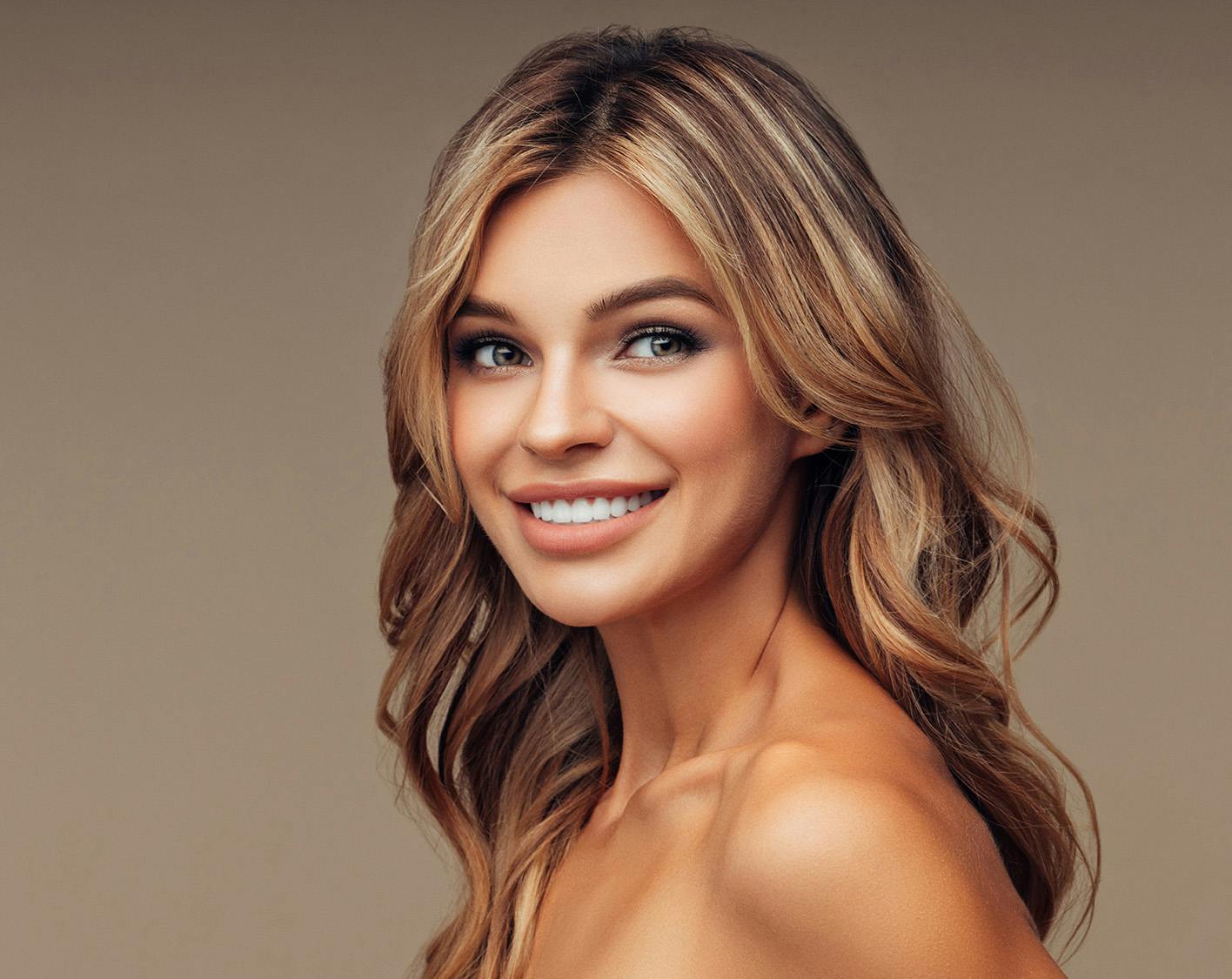 At South Coast Plastic Surgery, we want to empower individuals to reach their full potential. These cosmetic procedures can provide dramatic results that help patients achieve the firm, contoured, vibrant aesthetic they desire. We offer a full range of facial cosmetic procedures, including:

Non-Invasive rejuvenation
IPL for Pigment
Non-surgical nose and chin augmentation
Both Dr. Kyle Song & Dr. Mark Song have extensive experience in facial rejuvenation procedures and have the artistic vision and skill required to enhance the aesthetic quality and beauty of your face.
Interested in learning more about facial rejuvenation procedures? To schedule a consultation, please fill out the form on this page or call us today! South Coast Plastic Surgery serves Irvine, CA and the greater Orange County area.