Am I a Good Candidate for a PRP Facial?
Looking for a way to refresh and rejuvenate your skin – without going under the knife?
Then it's time to introduce yourself to the PRP Facial. This innovative facial treatment combines the very best of micro-needling and platelet-rich plasma therapy to speed up cellular rejuvenation, boost collagen production, and reveal younger-looking skin. Best of all, it can be done within a single treatment, making the PRP Facial an excellent solution for clients who want quick yet noticeable results.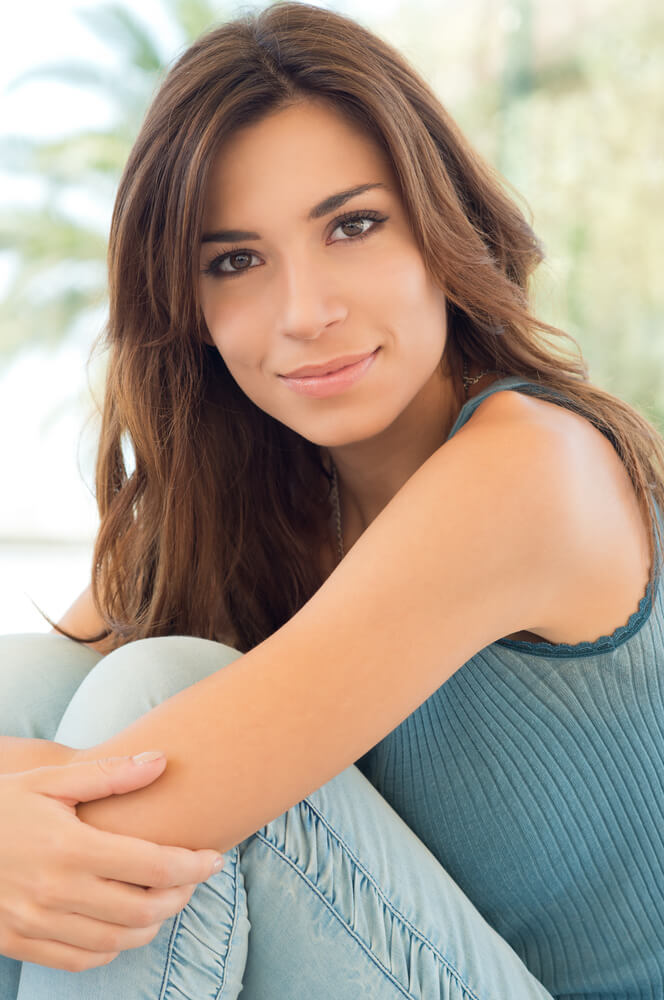 Not sure what a PRP Facial might be, or if you're a good candidate? Let's take a deeper dive into what's sure to become your favorite facial:
What is Platelet-Rich Plasma?
Platelets are primarily useful for clotting up the blood so you stop bleeding. However, platelets have another useful function: when combined with growth activating serums (creating a platelet-rich plasma), this concoction can rejuvenate collagen production and help speed up cellular turnover.
In other words, it can help improve the tone, texture, and appearance of your facial skin!
Platelet-rich plasma (PRP) is a straightforward process; a few teaspoons of blood are collected from the upper arm. It's then placed in a centrifuge for cleansing. Once the blood is centrifuged to separate out the platelet-rich plasma and the platelets are removed, they're combined with growth activation serum.
What's a PRP Facial?
A PRP Facial uses the above process and takes it a step further by introducing micro-needling, a treatment that uses a very fine-tip needlepoint device to create tiny wounds in the skin. Once these micro-wounds have been created, it triggers collagen production, which creates smoother, younger-looking skin. PRP Facial follows these steps but also introduces the serum to the micro-wounds.
The end result is younger skin with fewer brown spots, scars, and uneven skin texture!
Am I a Good Candidate?
You're a good candidate for the PRP Facial if you suffer from any of the following symptoms:
Uneven skin tone

Hyperpigmentation

Acne scars

Fine lines and wrinkles

And more!
Want to learn more about the PRP Facial? Schedule a consultation at South Coast Plastic Surgery in Irvine, CA. (949) 701-4454
South Coast Plastic Surgery serves the greater Orange County area.