Am I a Good Candidate For Chin Augmentation?
For many people, their jawline can make it difficult to feel as though their faces are proportional. A weak or misshapen jawline can create a disproportionate appearance, which might make an individual feel self-conscious. For these people, procedures that improve the appearance of the jawline can be an excellent way to improve self-confidence.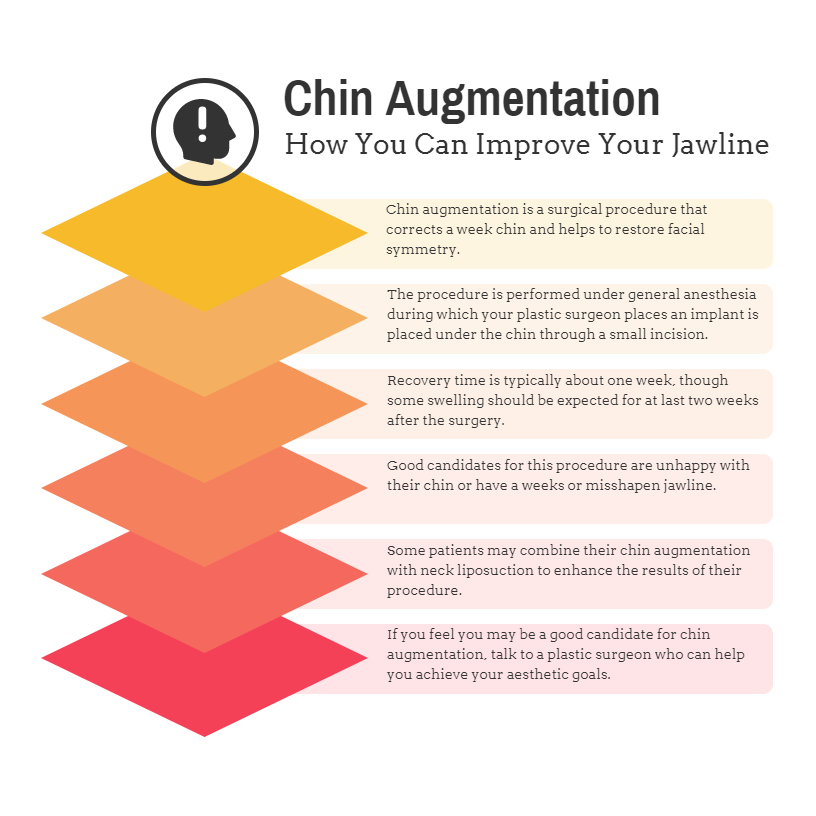 Chin augmentation is one such procedure; this surgical treatment uses an implant to correct a weak chin and restore facial symmetry. The implant is formed and shaped specifically for your chin, so there's no risk of being given an implant that isn't right for your jawline.
During the chin augmentation surgery – which is performed under general anesthesia – a small incision is placed underneath the chin. In some cases, the incisions can be placed along the inside of the mouth; this usually is done at the request of a patient who may be hesitant about any visible scarring.
The implant is placed through the incision and carefully positioned to achieve the most facial symmetry. The recovery process is straightforward; most patients need about one week to recover from the procedure. Some swelling should be expected for at least two weeks after the surgery.
You're a good candidate for chin augmentation if you:
Are unhappy with the appearance of your chin
Have a weak or misshapen jawline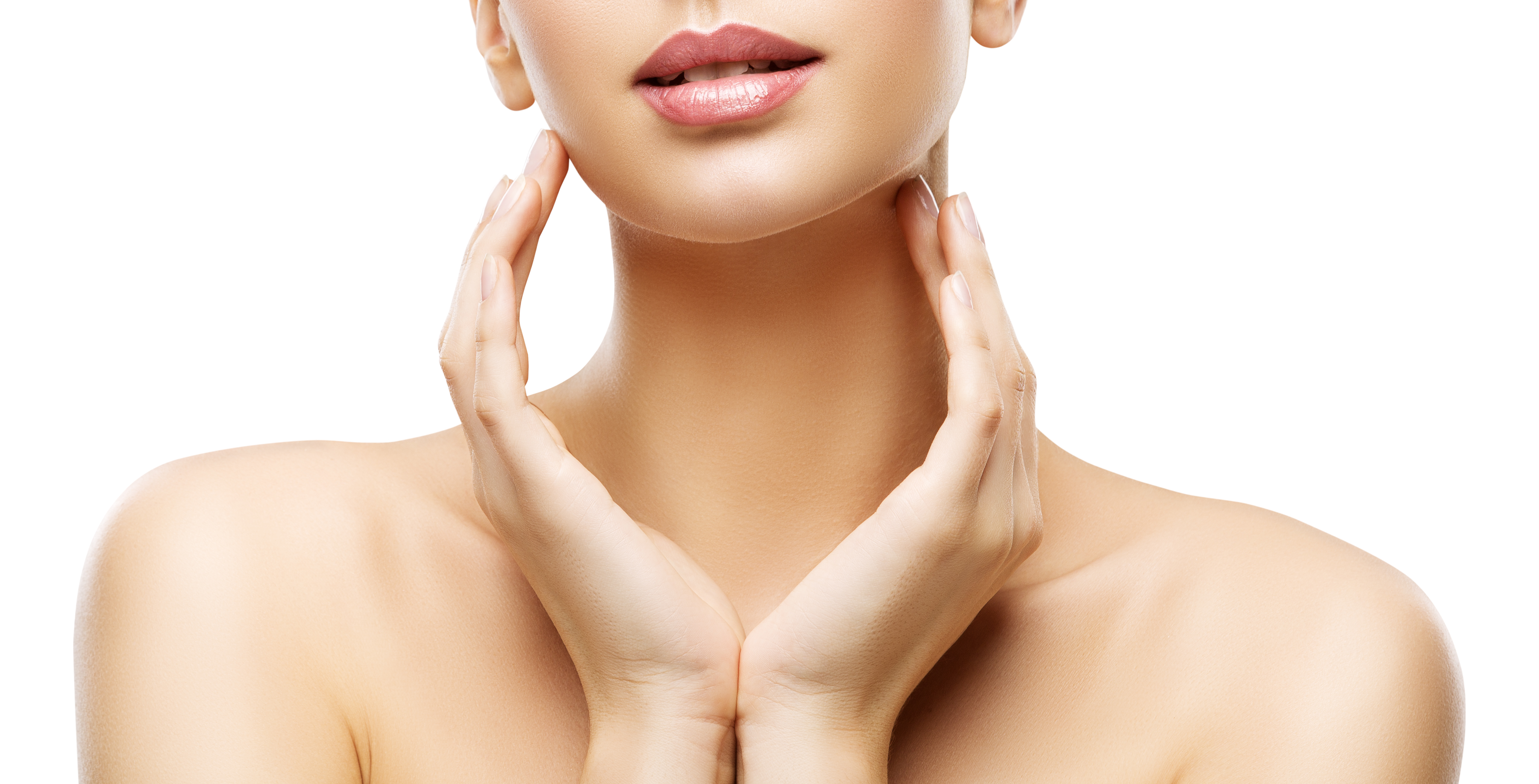 Some patients may need to combine their chin augmentation surgery with neck liposuction in order to fully reveal their results. This decision will be made during the consultation part of the process.
To learn if you're a good candidate for chin augmentation, schedule a consultation with board certified plastic surgeon Dr. Kyle Song at Song Plastic Surgery in Irvine, CA. Call 949-701-4454 or fill out the form on this page.
Song Plastic Surgery serves the greater Orange County area.