Does Non-Surgical Skin Tightening Hurt?
Ultherapy, a non-surgical skin tightening treatment, is becoming a popular procedure that is performed in clinics across the country. While it may be proven to give clients results, many potential patients have one huge worry on their mind: does Ultherapy hurt? We will answer this concerning question as well as provide a brief definition and overview of the procedure.
What is Ultherapy?
Ultherapy is the process of using ultrasound energy to lift and tighten the skin, without surgery or downtime. It is the only non-invasive procedure that is FDA-approved to lift skin on the neck, under the chin, and on the eyebrow. It has also recently been cleared for treating the appearance of lines and wrinkles on the chest and décolletage.
How Does Ultherapy Work?
Ultherapy uses sound energy from ultrasounds, technology that has been safely used throughout the medical field for more than 50 years. Ultrasound can bypass the surface of the skin and treat deeper than any other non-invasive cosmetic devices. The Ultherapy ultrasound stimulates collagen production in the skin's foundation, resulting in a clinically significant lift of tissue over 2-3 months.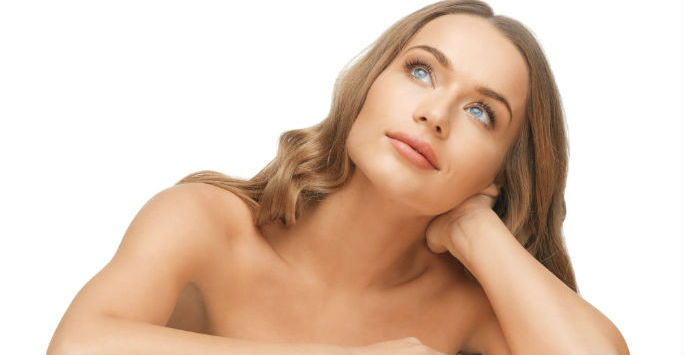 Does Ultherapy Hurt?
Due to the fact that Ultherapy is delivered using ultrasound, the procedure will not hurt and you will not need to take off any time from work or activities. During the procedure, you may feel tiny amounts of energy being deposited to specific depths of your skin, which is a sign that the collagen-building process has been initiated. For most patients, pain is not an issue. However, we do apply a topical anesthetic prior to the procedure, and we can offer oral pain medicine, as well.
Thanks to Ultherapy's non-invasive qualities, which harnesses the energy of ultrasound, you can be back to your normal activities immediately following the procedure. Ultherapy is the perfect solution if you are looking for tighter skin on the neck, under the chin, or on your eyebrow without any surgery or downtime!
Contact South Coast Plastic Surgery for Ultherapy consultation today! Call 949-701-4454.