How Long Does miraDry Last?
It's no understatement to say that excessive sweating can be a major source of anxiety. And if you suffer from hyperhidrosis (the official term for excessive sweating), you may feel like your sweat glands run your life.
That's why it's time to introduce yourself to miraDry, an FDA-approved treatment that uses pulses of electric energy to destroy overactive sweat glands. This innovative technology is a good option for candidates who:
Have excessive underarm sweating

Have to constantly change their shirts throughout the day due to sweat

Have tried prescription deodorants, with unsuccessful results

Experience sweating even when cold or inactive
If this sounds like you, let's take a closer look at what you can expect from miraDry results, including how long miraDry lasts.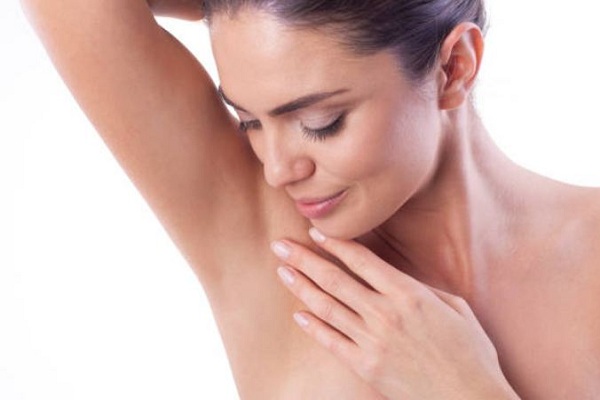 miraDry Results: How Long Do They Last?
Exciting news: miraDry results are permanent, meaning that once the overactive sweat glands are destroyed, they don't reactivate.
In clinical trials, patients saw up to 82% reduction in sweating, which can be a game-changer for people who are sick of feeling like their lives are being controlled by their sweat.
How Many miraDry Treatments Will I Need?
Most patients need two miraDry treatments to see their best results. Each miraDry treatment takes about 30 to 45 minutes to perform. A topical anesthetic can be used to numb the area before the treatment begins.
Is miraDry Covered by My Health Insurance?
miraDry isn't typically covered by health insurance, so you may have to pay for your treatments out of your own pocket. However, it's best to ask your physician and health insurance company to see if your miraDry costs can be covered by your policy.
"Dr Mark Song is so courteous, professional and doesn't rush or push you. Of course most importantly his work is outstanding. I am so happy I found him. I trust him." *
Take the Next Step
Want to learn more about miraDry, including if it's a good treatment option for your excessive sweating issues? Schedule a consultation at South Coast Plastic Surgery in Irvine, CA. (949) 701-4454
South Coast Plastic Surgery serves the greater Orange County metro area.