How Long Is the Downtime For a Mini Facelift?
Looking for a little facial rejuvenation – but not ready to commit to a full facelift procedure? You might be an excellent candidate for a mini facelift procedure.
A mini facelift is a surgical procedure that focused on rejuvenating the lower half of the face, as opposed to the entire facial region. During a mini facelift procedure, your plastic surgeon makes incisions inside the ear canal and behind the ears, thus making it much easier for you to hide your surgical scars. These incisions allow the plastic surgeon to access the facial muscles in the cheeks and jowls; these muscles are pulled taut and readjusted to promote a smoother and tighter appearance.
In addition to tightening the facial muscles, your plastic surgeon may also trim off excess skin that's contributing to any jowl sagging.
The mini facelift is much less invasive than a full facelift, meaning you won't have to spend as long recovering. In fact, most patients can expect to take about two weeks off from work, during which most swelling and bruising will disappear. Some patients are able to return to work after a week and use makeup to cover bruising.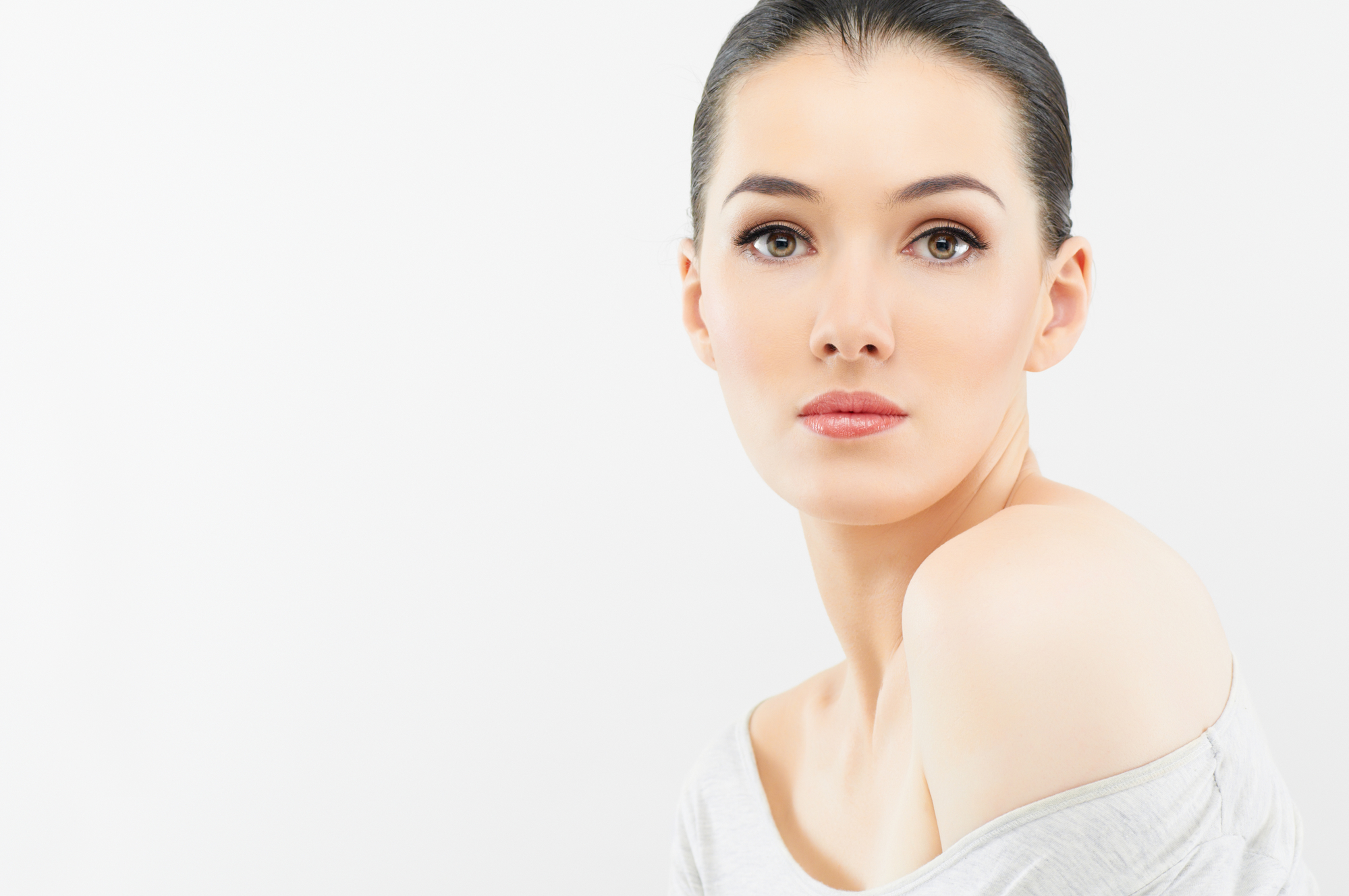 Most swelling doesn't entirely disappear until a month has passed, which is why it's recommended that patients plan out their mini facelift procedure accordingly. For example, if you have a social event coming up, make sure you have at least eight weeks to recover beforehand.
To learn more about what you can expect from the mini facelift process – including how long you'll spend recovering from surgery – schedule a consultation with Dr. Kyle Song at Song Plastic Surgery in Irvine, CA. Call 959-701-4454 or fill out the form on this page!
Song Plastic Surgery serves the greater Orange County area.