How Much Does a Liquid Facelift Cost?
If you've never heard of a Liquid Facelift, now's the time to learn more…
Because this innovative procedure is one of the best ways to address moderate facial sagging and wrinkles – all without requiring surgery or stitches.
The Liquid Facelift uses dermal fillers to help add volume to key facial areas where aging symptoms (like loss of skin laxity) may be most obvious. By boosting volume in sagging areas, the treatment achieves a temporarily "lifted" appearance, where facial skin appears smoother, younger, and more radiant.
Learn more about this exciting procedure, including how much a Liquid Facelift treatment may cost you.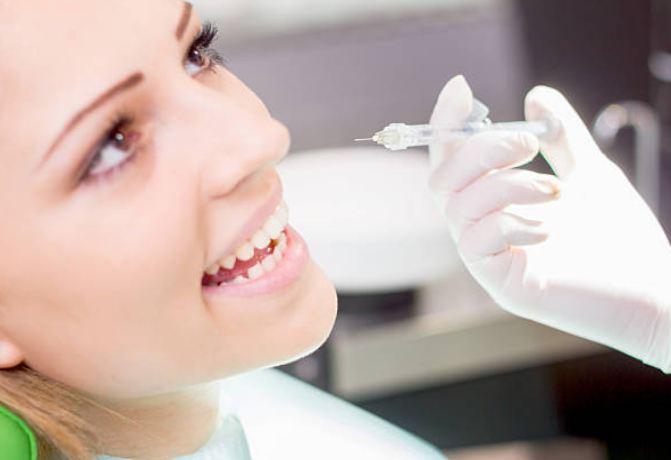 Liquid Facelift Costs: What to Expect
Liquid Facelift costs vary from patient to patient, as it's a highly personalized procedure. However, most people can expect to see their liquid facelift costs average about $2,400, with the cost ranging anywhere from $325 to $5,000.
The initial cost of your Liquid Facelift procedure may be based on the following factors:
Your skin's response to dermal fillers

The degree of skin laxity loss

Areas where aging is most obvious

Severity of sagging and wrinkles

And more
In general, candidates with mild to moderate skin laxity issues see the best benefits from a Liquid Facelift treatment.
Factors That May Influence Your Liquid Facelift Costs
Wondering why there's such a big range in Liquid Facelift costs? That's because your treatment may be influenced by the following factors:
The experience and expertise of your plastic surgeon

The cost-of-living index where your procedure is being performed

How many dermal filler units are needed to achieve your ideal results

If you need maintenance injections

And more
What Are the Benefits of a Liquid Facelift?
Wondering if a Liquid Facelift is right for you? It may be if you'd like to see the following benefits:
You'd like to look years younger – all without needing surgery

You want to

"try out" your facelift results

before opting for traditional facelift surgery

You don't want stitches or surgical scarring

You don't want to spend any time recovering from your procedure
"My experience with Song plastic surgery has been nothing but positive. The office staff is friendly, efficient, and helpful. Dr. Song himself is extremely knowledgeable and also personable. He will put you at ease immediately and explain every aspect of your procedure. Dr. Song is an excellent and caring surgeon who will make sure that you are informed, feeling confident, and delighted with your results!" *
Take the Next Step
Want to learn more about the Liquid Facelift, including if it's a good choice for you? Schedule a consultation at South Coast Plastic Surgery in Irvine, CA. (949) 701-4454
South Coast Plastic Surgery serves the greater Orange County metro area.