How Often Should I Get a Chemical Peel?
When it comes to revealing your best skin ever, a chemical peel is a powerful addition to any skincare regimen. A chemical peel – a medical facial designed to remove the top layers of damaged dermal tissue – can reduce wrinkles and fine lines, erase facial scarring, and improve overall skin texture.
But that's if you're scheduling them with the right cadence.
So exactly how often should you get a chemical peel? Let's take a closer look.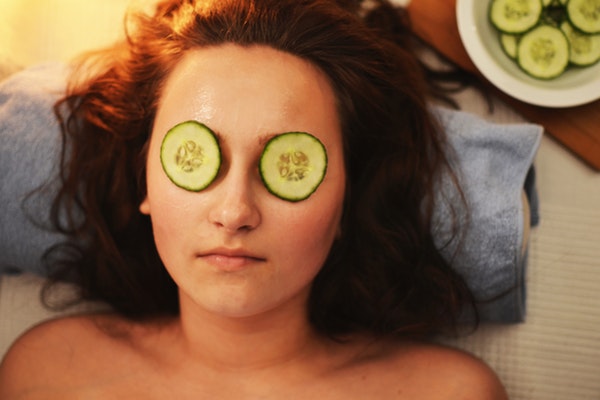 Is There an Ideal Schedule for a Chemical Peel?
First, keep the following in mind: there's no right schedule for a chemical peel. That's because patient needs vary so greatly that what may be right for you might not be right for another person.
However, we do recommend scheduling chemical peels at least four weeks apart or longer, depending on the strength you opt for. Not all chemical peels are the same; some are medium-strength, while others are strong enough to require some significant downtime.
Ultimately, your plastic surgeon will help you determine the right cadence for your chemical peel treatments. This personalized attention can ensure you get the results you're looking for without overdoing it with too many peels.
How to Pick the Right Chemical Peel
The right chemical peel will largely depend on your cosmetic needs. Take a look at our recommendations for chemical peels based on complexion issues and peel strength:
Medium peels: A medium-strength chemical peel is a fantastic solution for patients who have uneven skin tone, fine lines, and some facial scarring from acne breakouts.
Deep peels:

A deep chemical peel is an ideal choice for patients who have moderate wrinkles and fine lines, hyperpigmentation issues, and other obvious symptoms of aging and sun damage.
From the moment I met Dr. Kyle he made me feel instantly comfortable. Going into my consultation I had a few questions for him and he answered all of them before I even had a chance to ask. I was planning on having consultations with other doctors but I felt so comfortable with Dr. Kyle that I ended up canceling my other appointments. He was very kind, sweet and knowledgeable. Dr. Weatherwax (Anesthesiologist) was great and explained everything to me and my husband prior to the surgery. Andi and Kelsie were really nice and helpful and always answered any questions I had. Nurse Lisa and Shelley were sweethearts. I'm only one day post op but everything looks great and I'm very happy with my results so far.
Dr. Kyle is a true artist. Thank you all!! 🙂
Take the Next Step
Want to learn how often you should get a chemical peel? Schedule a consultation at South Coast Plastic Surgery in Irvine, CA. (949) 701-4454
South Coast Plastic Surgery serves the greater Orange County metro area.