Liposuction vs. SculpSure: Which is Best For Getting Rid of Body Fat?
When you live in southern California, summer isn't just a season – it's a lifestyle. That means you should be ready for beaches, barbecues, and backyard parties all year long!
Unfortunately, that also means you might be a little more conscious of your bikini body than most folks living up north. So if you have a little extra body fat that you'd like to get rid of, you want to know if liposuction or a non-surgical body contouring procedure is right for you.
When it comes to non-invasive body contouring, there are certainly many options to choose from. Perhaps the most effective is SculpSure, an FDA-cleared device that uses laser heat energy to destroy stubborn fat that clings to the abdomen, inner and outer thighs, and waistline. While other body-contouring treatments take an hour or more to work their magic, SculpSure takes about 25 minutes to perform.
Best of all, clinical studies show that SculpSure can destroy up to 24% of fat cells in a treatment area, making this a highly effective alternative to liposuction.
If, however, you have a significant amount of fat that you'd like removed – or you want more even removal than what you can get with body contouring procedures – traditional liposuction may be the best option for you. Liposuction uses a variety of laser-assisted cannulas to help liquefy fat before removal, which can help reduce post-op bruising and swelling.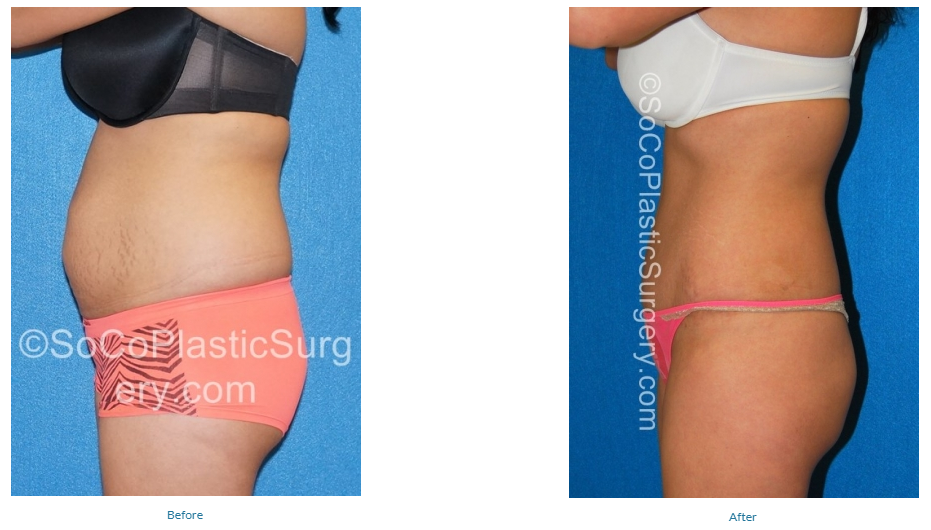 No matter which body fat removal treatment you're considering, keep in mind that these procedures don't tackle skin laxity issues. If you have poor skin laxity, you may need to undergo skin-tightening treatments to reveal the results of your body contouring procedure.
To learn if you're a good candidate for liposuction or SculpSure, schedule a consultation with board certified plastic surgeon Dr. Kyle Song at Song Plastic Surgery in Irvine, CA. Call 949-701-4454 or fill out the form on this page.
Song Plastic Surgery serves the greater Orange County area.