Reduce Protruding Ears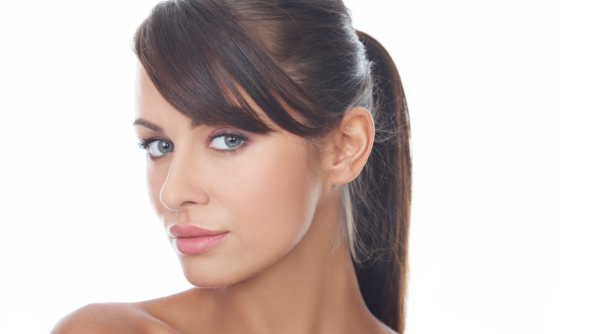 If you feel self-conscious about your protruding ears, or you often get teased about them, you may want to consider undergoing Otoplasty to reshape and reposition your ears. Otoplasty is a surgical procedure that is performed to reduce the size of the ears, and reset them closer to the head. After undergoing the procedure, many people experience improved self-confidence and self-esteem.
Candidates for Otoplasty
When ears are too large and prominent, it's often because they lack the normal fold that makes the ear sit snugly near the head. The condition can affect one or both ears. Although many candidates for Otoplasty have surgery for cosmetic reasons, the procedure is also carried out to rebuild ears for people that have suffered an injury.
How to reduce protruding ears
Otoplasty is normally performed under 'twilight' anesthesia, and takes about 2 to 3 hours to complete. The procedure is often carried out on young children, and in these cases, general anesthesia is usually required.
During the procedures small incisions are made behind the ears, but they are well-concealed, so they are not visible after surgery. The surgeon may have to adjust the shape of the cartilage, and create folds that allow the ear to be 'flattened.'
What to expect
After surgery a protective dressing is usually worn, so that the ears are protected during the healing process. There may be some residual bruising at the surgery site, but this generally resolves within a few days.
If you live in Irvine, CA, and would like to learn more about how to reduce protruding ears with Otoplasty, then contact Song Plastic Surgery. Dr. Kyle Song is a top Irvine plastic surgeon who regularly performs ear surgery. Call to schedule your consultation (949) 701-4454.