Renuvion: The Best Treatment for Skin Tightening
Are you starting to notice sagging skin? Did you recently lose weight or have a baby, and you want your skin to keep up with your new body contours?
Whether you have mild or moderate skin laxity issues, it's time to introduce yourself to Renuvion.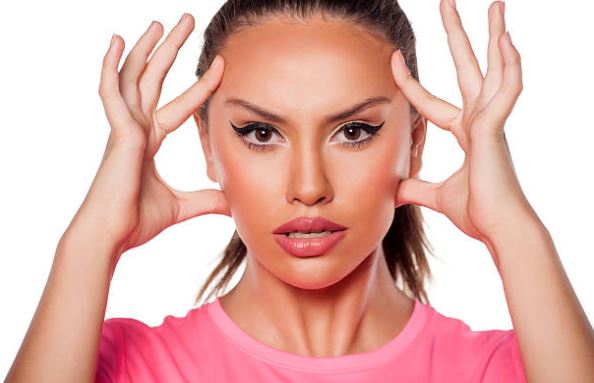 *Individual Results May Vary
Renuvion Treatments for Skin Tightening
Renuvion works by using helium gas to generate heat to contract dermal tissue, causing it to shrink and tighten.
Many patients have compared the effects to shrink wrap, as it creates a very noticeable skin-tightening effect within a single treatment session!
How Long do Renuvion Results Last?
As each case is different, the longevity of the results may vary from patient to patient. Many patients continue to see improvements as time goes on. Doctors have reported patients that have experienced long-lasting results for years following their Renuvion treatment. Of course, age and weight-gain or weight-loss can impact the duration of results for any procedure.
Speaking of which, results are often visible during your treatment, and continually improve for up to six months after a single session. Keep in mind that you may experience some swelling for the first three to four days after your Renuvion procedure. That's why we recommend patients wear compression garments for up to two weeks after a Renuvion treatment.
How Much Does Renuvion Cost?
According to RealSelf.com, the average cost of a Renuvion treatment is approximately $6,325.
Am I a Good Candidate for Renuvion Treatments?
You're a good candidate for Renuvion treatments if you have mild to moderate skin sagging, but you're not a candidate for body lift surgery or don't want to resort to a surgical solution just yet.
"My experience with Song Plastic Surgery exceeded my expectations. As a new resident of SoCal I was pleased in how I was accepted with open arms with each team member at the office and provided with the best possible service. The team is like no other that I've experienced with down to earth, friendly, open and with a sense of humor. The doctors are real people disciplined and experienced keeping the patients best interest in mind and to heart." *
Take the Next Step
Want to see if you're a good candidate for Renuvion skin-tightening treatments? Then schedule a consultation at South Coast Plastic Surgery in Irvine, CA. (949) 701-4454
South Coast Plastic Surgery serves the greater Orange County metro area.