What Makes Intensif RF Microneedling Different from Traditional Microneedling?
You may already know that microneedling is an excellent procedure for treating a variety of complexion issues, including aging, uneven skin tone, and even acne scars.
But did you know that there's more than one kind of microneedling treatment – including one that can help tighten and tone sagging skin?
It's time to introduce yourself to Intensif RF Microneedling – the next generation of microneedling treatments.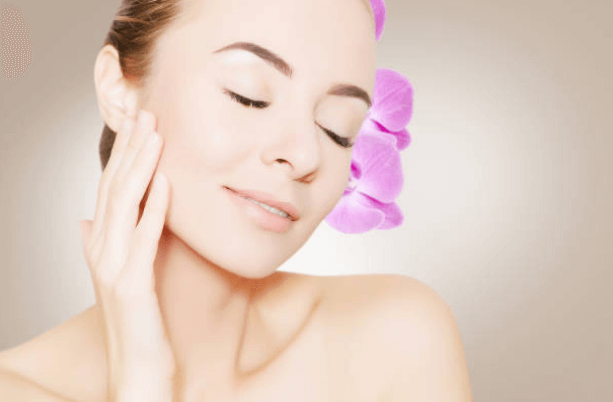 Intensif RF Microneedling vs. Traditional Microneedling
Let's dive into the main differences between these two microneedling treatments, including what they do and who might benefit the most.
Traditional microneedling treatments use a special handheld device that contains several tiny needle tips at one end of it. The device is grazed over the skin while the tiny needles quickly puncture the dermis (the sensation is comparable to feeling sandpaper across your skin). The micro-wounds stimulate the body's collagen production, which helps increase cellular turnover to create brighter, younger-looking skin.
Intensif RF Microneedling accomplishes the same goals, with one interesting twist: while the tiny needles penetrate the dermis, the device emits radiofrequency heat energy within the micro-channels to the subdermal levels.
The end result? Tighter, firmer skin that minimizes sagging all while fading wrinkles, fine lines, and more!
Which Microneedling Treatment is Right for Me?
Both microneedling treatments are excellent for people who want selfie-worthy skin – but how do you know which microneedling treatment is right for you?
If you have mild to moderate skin sagging – as well as wrinkles and fine lines and acne scarring – you'll likely see your best results with Intensif RF Microneedling. If you're mainly interested in improving the look of your complexion – through, for example, fading acne scars or evening out your skin tone – traditional microneedling is a good fit for you.
The best location for all surgical and cosmetic needs. Caring, knowledgeable, and Dr. Kyle and Dr. Mark really care about their patients. Dr. Kyle has cared for my daughter, friends, and family. This is the best team. Highly recommend! Love you guys!!!