What's the Difference between an MD Injector and an RN?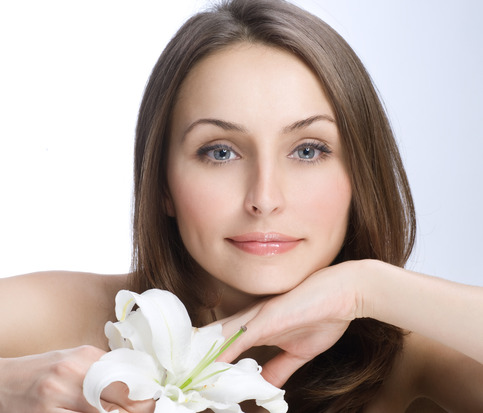 If you're considering getting Botox or facial fillers, then you probably already know that you should find an experienced medical professional to administer the treatment. Yet so many plastic surgery centers and medical clinics offer a range of medical professionals for treatment. From registered nurses (RNs) to board-certified plastic surgeons (MD), how do you know which medical professional is right for your treatment?
In other words, can you expect the same results from any medical professional? And is it even safe for a nurse to administer injections?
The Answer Might Surprise You
Let's face it: when you think of a nurse, you think of an experienced, dedicated medical professional who is capable of delivering advanced treatments. While this may certainly be true in a hospital setting, the point here is that this might not always apply to plastic surgery – especially facial fillers and injections. In fact, you'll want an MD to administer your treatment, even if it's for something as "simple" as a facial filler.
Why's that, you might ask? It's simple:
Your MD is going to have a better understanding of your anatomy. While there's no denying that an RN knows anatomy, it's worth having the extra experience and expertise of a plastic surgeon – especially if you're going to be changing your anatomy in any way.
An experienced MD is likely to have a more perfected technique than a registered nurse, especially a plastic surgeon with his or her own practice.
An MD can write you a prescription for any medications you might need after your procedure; for example, you may need pain medication during the first week after your surgery. An RN doesn't have the necessary credentials to give you prescriptions.
Most importantly, you'll want to work with someone who has the artistic ability to provide you with the results you're looking for. An experienced MD is more likely to have the knowledge and artistic vision you need to get your ideal results possible.
As you can see, choosing to undergo a procedure – even if it's a Botox injection – with an MD is a smarter choice!
Discover Song Plastic Surgery in Irvine, CA
Looking for the best plastic surgery procedures in Irvine? Then it's time to discover Song Plastic Surgery in Irvine, CA (also serving the greater Orange County area). Call Dr. Song at (949) 701-4454 to schedule an appointment.