Will Botox Injections Make Me Look Overdone?
You definitely see them wherever you go in Orange County. Maybe it's at the local grocery store, or when you're out at your favorite restaurant or bar. Maybe you even see them at the beach or the office where you work.
No matter where you go, you've probably seen someone who looks as though they've had one too many Botox injections.
Why Does The "Overdone" Look Happen?
It's easy to go overboard with Botox injections, particularly if you're working with someone who isn't experienced in delivering natural results. The main goal of Botox injections is to smooth out wrinkles and fine lines between the eyebrow crease and around the eyes. When done correctly, Botox injections can help take the years off your face and make you look more well-rested.
What's more, Botox shouldn't make it impossible for you to move your eyebrows or make normal facial expressions!
However, getting too many Botox injections – or injecting too much Botox at once – can create the ubiquitous "frozen" look, where your face no longer makes normal expressions. Certain celebrities are a prime example of what could happen if one undergoes too many Botox injections, as the forehead looks supernaturally smooth and doesn't form expressions.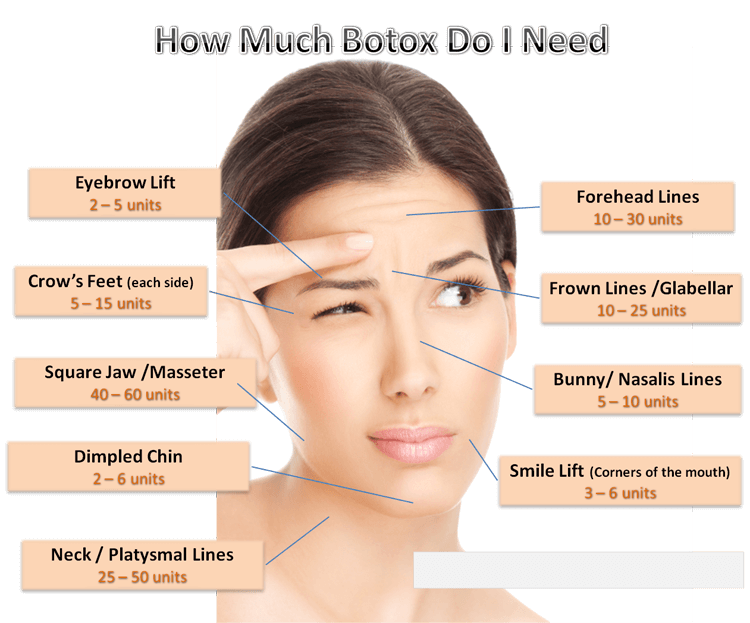 So How Can I Prevent Looking Overdone?
If you want to prevent looking overdone, it's important to go to a plastic surgeon or certified Botox specialist who can deliver precise, natural-looking results. This expert will understand how to administer Botox in such a way that smooths away stubborn wrinkles and lines, without leading to the frozen look. Your Botox expert should always err on the conservative side, as it's easier to add more Botox rather than take it away (in fact, you'd have to wait months to see all that Botox disappear).
Discover Natural-Looking Botox Results at South Coast Plastic Surgery
Want the most natural-looking Botox results? Schedule your Botox consultation with Dr. Mark Song at South Coast Plastic Surgery in Irvine, CA today. Dr. Song is well-versed in Botox & Dermal Fillers to help you look younger without looking overdone. Call 949-701-4454 today!
South Coast Plastic Surgery serves the greater Orange County areas.