Will I Ever Need to Replace My Implants After Breast Augmentation?
You're excited to undergo your breast augmentation procedure – but you're wondering if this is a one-time-only procedure. You can't wait to enjoy your new shape and curves, but you don't want to spend a decent portion of your time undergoing revision surgery. So it's no surprise you have the following question:
"Will I ever need to replace my implants after breast augmentation?"
The answer is yes – but not as soon as you think. Many breast implant manufacturers ensure that their implants last much longer than previous generations of implants. Additionally, today's implants are designed to minimize leakage and capsular contracture, which reduces the likelihood that you'll need to undergo emergency surgery. However, there's no implant type or model that 100% guarantees you won't need to replace it.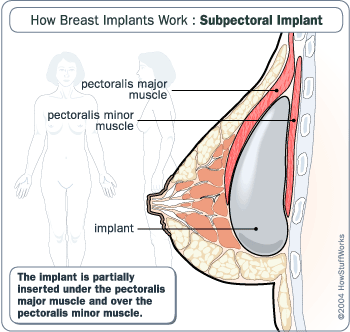 In general, you can expect to replace your breast implants every seven to ten years. This replacement can occur for a number of reasons, including:
Cosmetic issues: Some patients love their new implants, yet change their minds about size after a few years. At Song Plastic Surgery in Irvine, California, board certified plastic surgeon Dr. Kyle Song minimizes this risk by ensuring patients are 100% happy with the look and feel of their implants. He often uses 3D imaging to give clients a picture of how they'll look with certain implant types.
Leakage: Even the best implants are vulnerable to leaks, especially if you're involved in vigorous activity. You'll undergo regular MRI appointments with your plastic surgeon to ensure that your implants are still intact. If a leak is detected, your plastic surgeon can perform breast augmentation revision surgery.
Other reasons for breast revision surgery includes warranty replacements and safety (no implant is designed to last forever!).
To learn more about what you can expect from the breast augmentation process – including how often you may need to replace your implants – schedule a consultation with Dr. Kyle Song at Song Plastic Surgery in Irvine, CA. Call 949-701-4454 or fill out the form on this page!
Song Plastic Surgery serves the greater Orange County area.